New Past was formed in 2013 as an instrumental progressive rock band. After three years of change in their composition, they get a voice and enter the studio to record their first record titled "State of Falling".
The following year, finds New Past more dymanic, as samples of the album are heard on radio and social media. Their participation in concerts and festivals intensifies theis presence and in December they officially release their debut, receiving many positive comments from the press.
You can read the album review here!
If you want to take part in the contest, please follow the instruction on our Facebook page!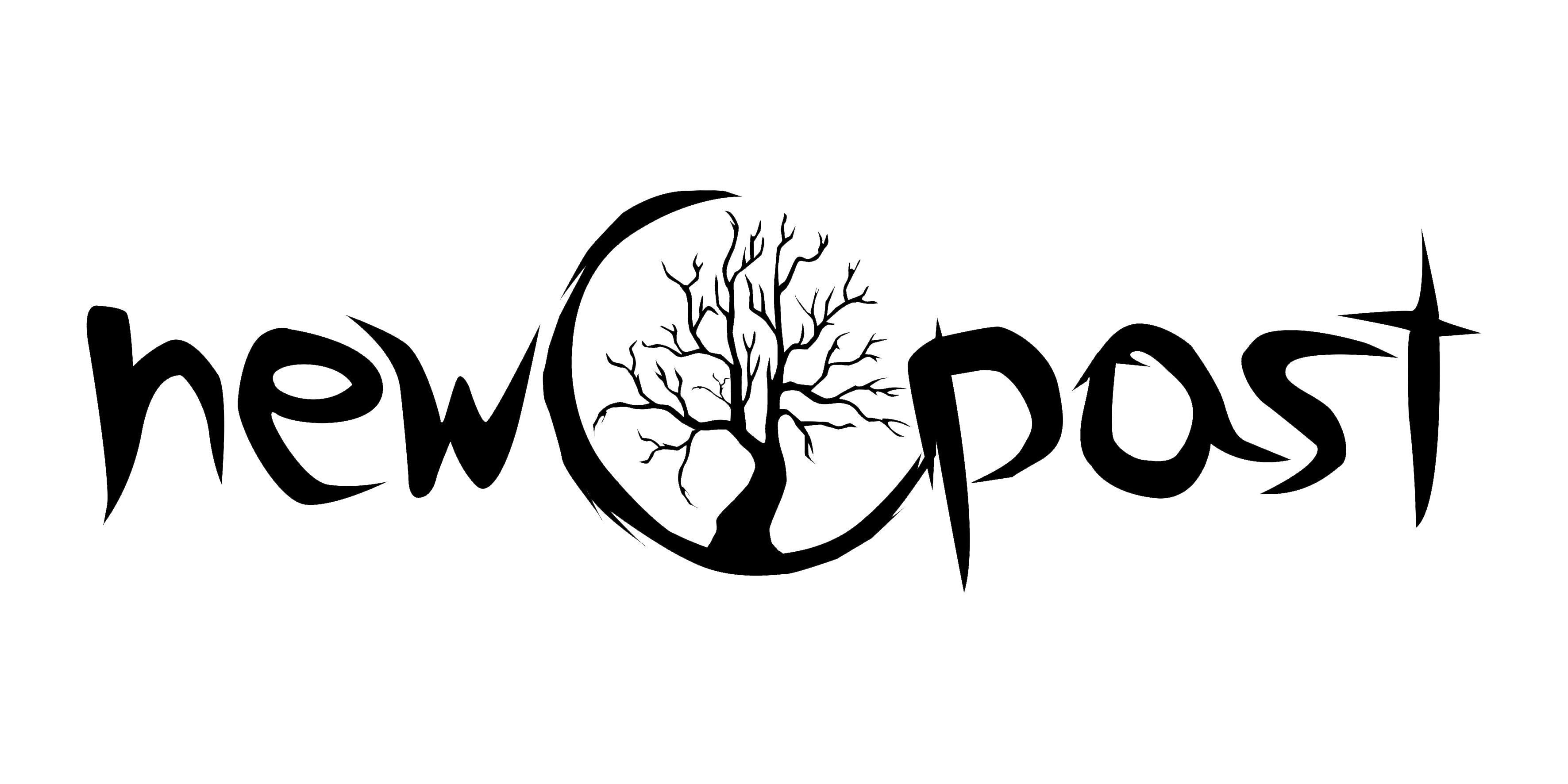 After "State of Falling" presentation in early 2018, the quartet from Athens continues its dynamic presence in small and bigger scenes, winning more and more fans.