Progressive heavy metal band Mastord from Finland releases their second album on February 19th this year.
Their debut album, Trail Of Consequence, was released on Valentine´s Day 2019 and it got some really good attention and reviews without any larger promotion. The album was made for the love of music and joy, and this new album, To Whom Bow Even The Trees, is made with the same principle and approach as was the first one.
Listen to the single "Mediocre":
"Upcoming album is quite a mixture of many different styles and moods. It is difficult to fully set this album to any genre. It has it´s proggish feel, there is some metal, but there is also some very poppish and bluezy feelings mixed all together. This album was written with "come what may" attitude and it can be heard by very surprising arranges and untraditional twists and turns." frontman and guitar player Kari Syvelä comments.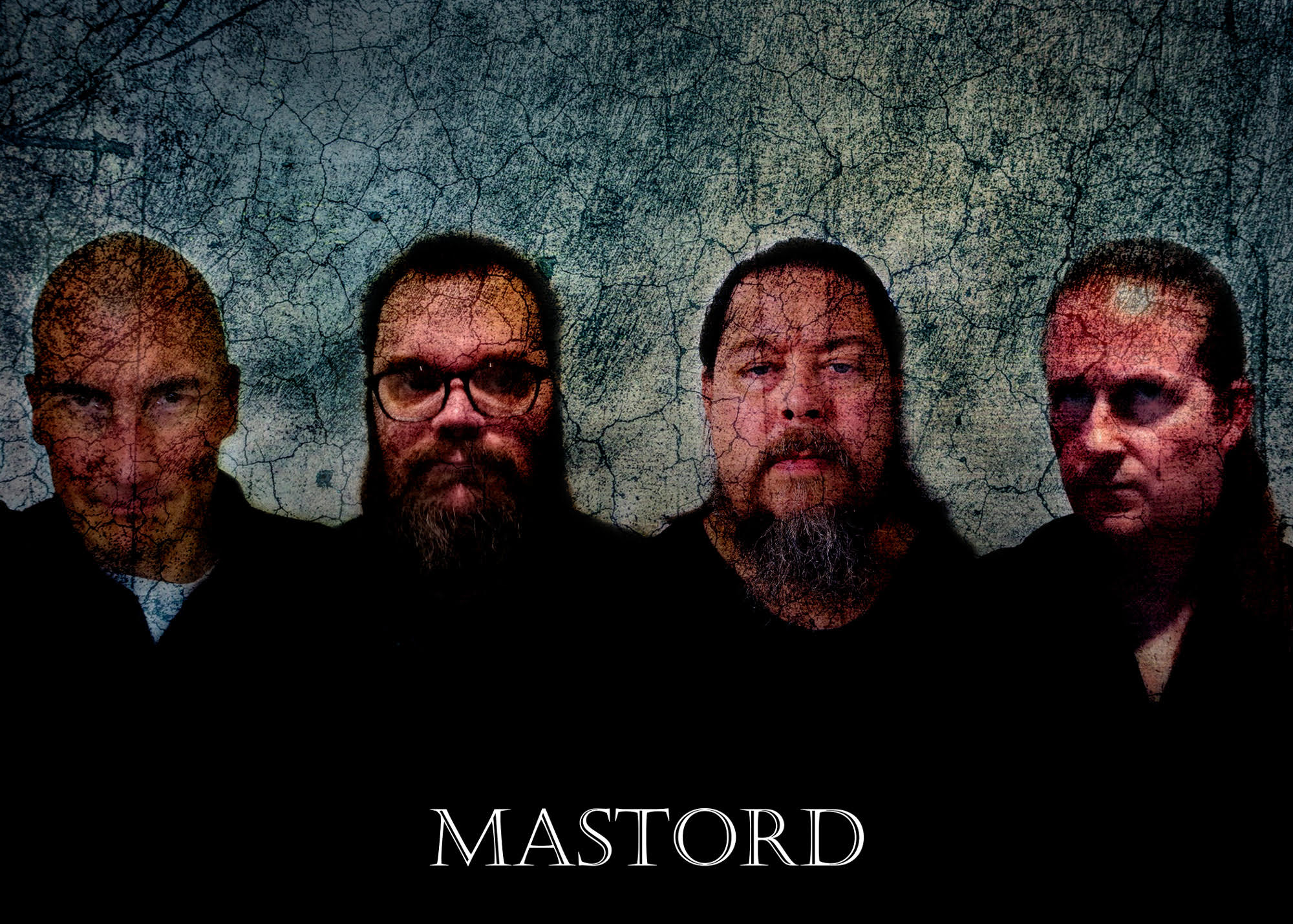 Mastord:
Markku Pihlaja – Vocals
Pasi Hakuli – Bass
Toni Paanen – Drums
Kari Syvelä – Guitars and keyboards
https://www.facebook.com/Mastord-269917933676086
Album pre order: