Two weeks ago, progressive heavy metal vehicle, ​INTERLOPER released their debut EP, A REVENANT LEGACY. The band releases the drum play through for "Glasshouse".
Aaron Stechauner comments, "This is probably my favorite track to both play and listen to on the record. It has such a strange structure – no real chorus, no hook repeats – yet is so compositionally sound. There are a lot of callbacks, as well as some big developments throughout the song that make you feel 'at home,' even without those traditional (and rather necessary) song elements… for example, uhm, a fucking chorus! [laughs] In a way this song feels very much like one of those half-hour long 'prog epics,' all in the span of four and a half minutes."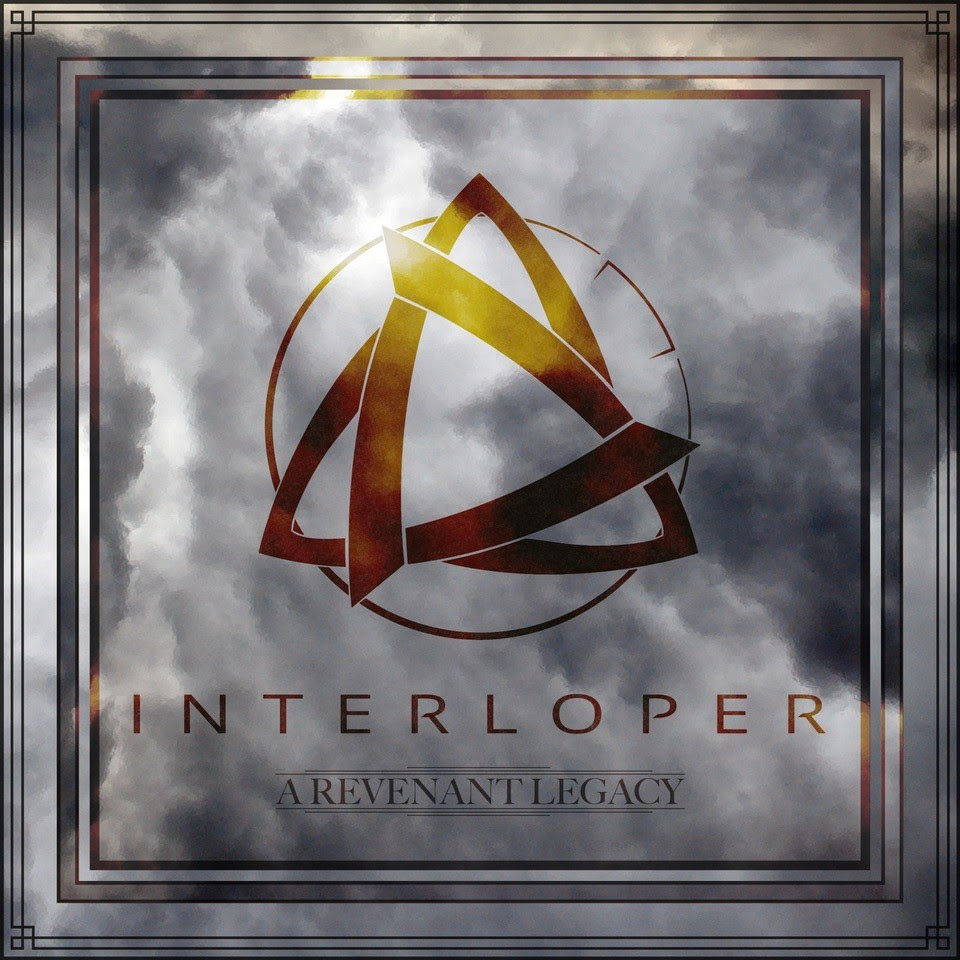 A REVENANT LEGACY was recorded and produced in house at Sewn Shut Sounds by the band themselves, with mixing and production from producer, friend, and honorary '4th member' ​Joey Virrueta. 
With a full length album completed and set for release in the near future, this EP serves as a stepping stone in the development of INTERLOPER​ as a whole.
The tracklist for A REVENANT LEGACY EP:
1. An Emerald Flame
2. Silence
3. Wishful Thinking
4. Hand in Hand
5. Glasshouse
Stream/Download A Revenant Legacy EP here: www.nuclearblast.com/interloper-revenantlegacy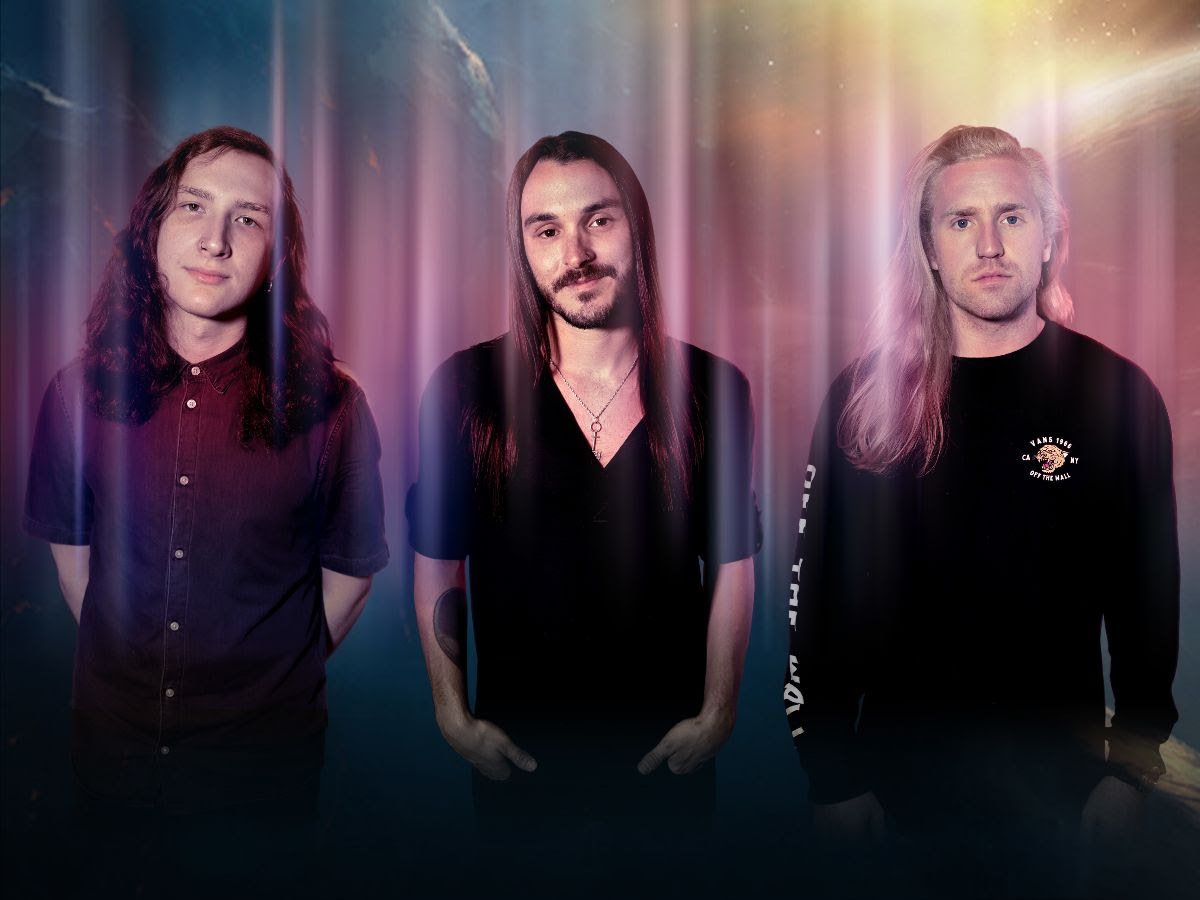 INTERLOPER is:
Miles Dimitri Baker ​| Guitar
Aaron Stechauner ​| Drums
Andrew Virrueta |​ Vocals, Guitar