BLACK TUSK are now streaming the second track taken from their new album, 'TCBT', which has been slated for worldwide release on August 17th, 2018.

The song "Burn the Stars" is currently being streamed via Revolver Magazine here.
BLACK TUSK have previously released the cover art of 'TCBT', which can be viewed together with the album details below.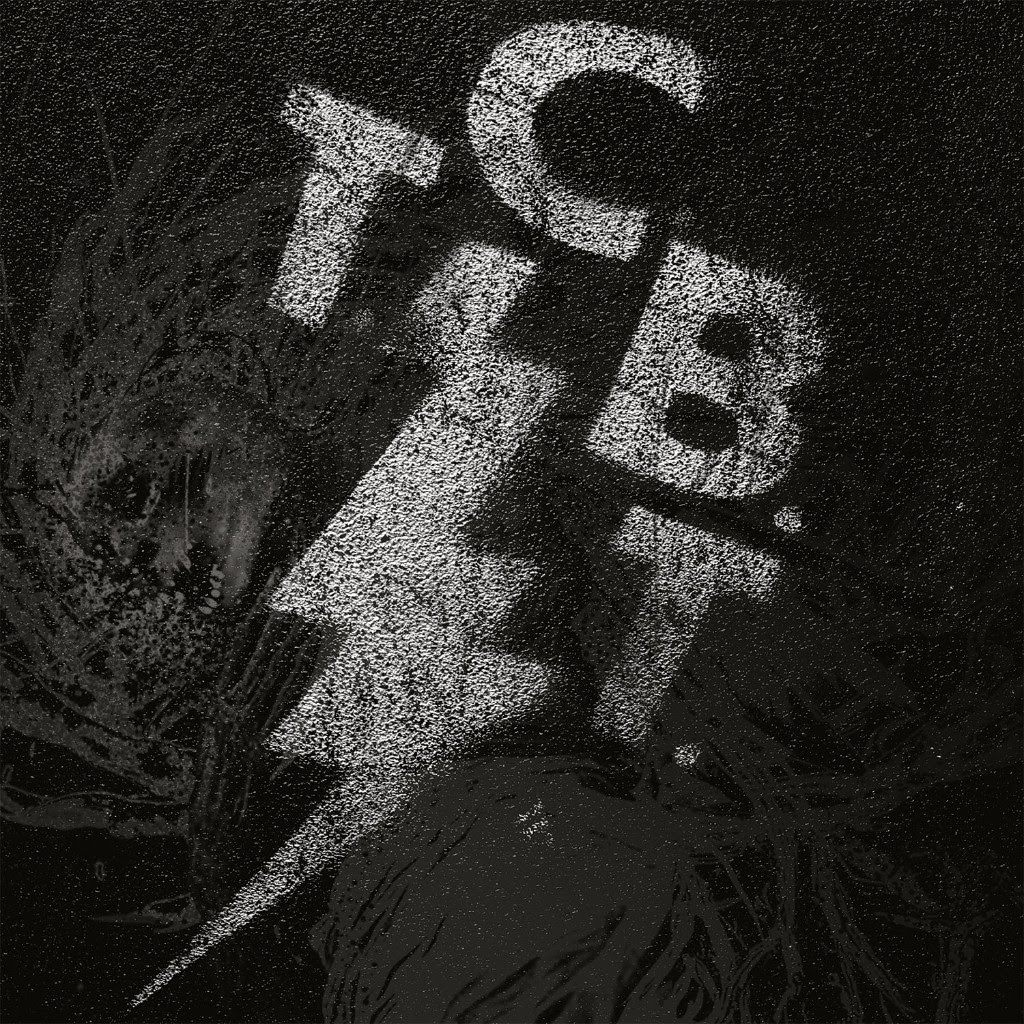 Track-list
1. A Perfect View of Absolutely Nothing (1:22)
2. Closed Eye (2:28)
3. Agali (3:47)
4. Lab Rat (4:10)
5. Scalped (4:47)
6. Ghosts Roam (4:10)
7. Ill At Ease (4:03)
8. Rest With the Dead (4:55)
9. Never Ending Daymare (2:57)
10. Orange Red Dead (2:06)
11. Whispers (3:29)
12. Burn the Stars (4:14)
On the album, BLACK TUSK comment: "We decided to entitle this record 'TCBT.' Its a play on TCB, taking care of business, add a T to the end and its Taking Care of Black Tusk. Its an idea, a slogan if you will that James and Athon came up with some years ago, and since his passing and essentially the reformation of this band we found it fitting for a title. We turned inward after Pillars of Ash. Corey came on board and we did the tours to support that record playing the songs that we had written with Athon, Then we took some time off and learned how to write with a new member, we took our time and worked out our ideas, we brought new ideas and talents into the fold. This record is something that we are truly proud of, its the culmination of two years of reworking ourselves as a band. We've closed one chapter of this band are starting anew, we are Taking Care of Black Tusk. We recorded this record as a three piece and are going to tour to perform it as a four piece. With a nod to our past and with the knowledge of lessons learned and experience gained, we are heading back out full throttle with a new energy and a new band. When you listen, you will hear Black Tusk, not the old as was, but a new Black Tusk keeping tour roots and carving a new path."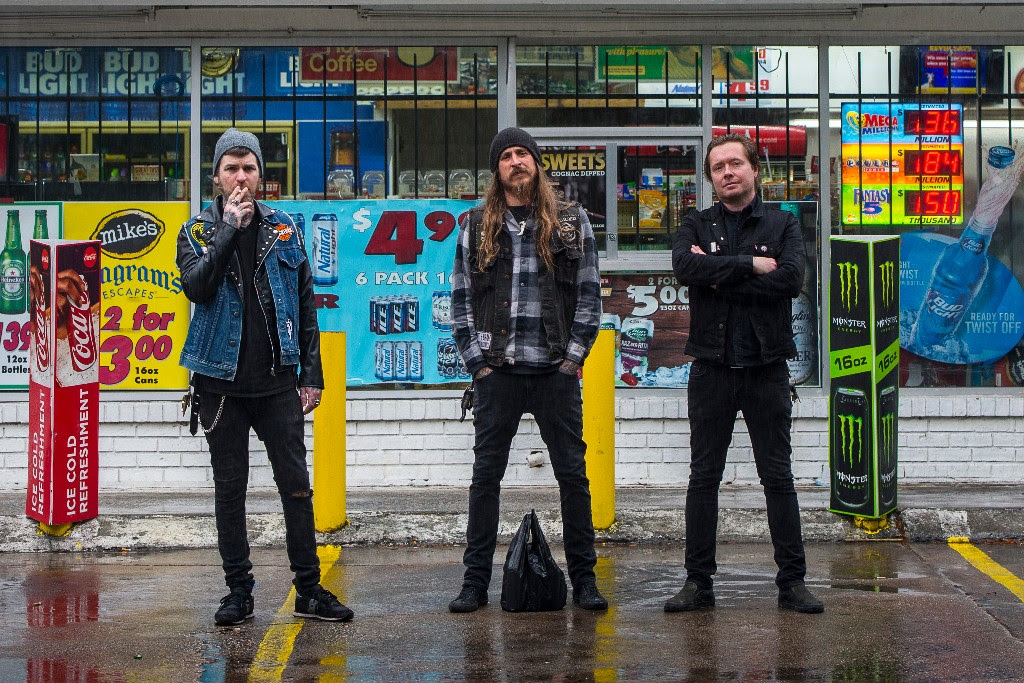 There was blood, maybe a few tears too, but more than anything, it was sweat that marks this brand new release of BLACK TUSK called 'TCBT'.

When BLACK TUSK first hit the streets with their debut EP, 'When Kingdoms Fall' in the year 2005, the band had grown out of the Savannah scene but right from the start with their own twist. The three-piece consisting of guitarist Andrew, Athon on bass, and drummer James with all sharing vocal duties added a dash of punk as well as a viscous heaviness and groove to the Savannah school of rock that some critics compared with various stoner and sludge outfits.
Flanked by further EPs, split-singles, and demos, BLACK TUSK steadily expanded both in reach and number of die-hard followers with each successive album, 'The Fallen Kingdom' (2007), 'Passage Through Purgatory' (2008), 'Taste the Sin' (2010), 'Set the Dial' (2011), and 'Pillars of Ash' (2016). Partly responsible for their success, are the strong live shows of the trio, which garnered early attention on tour with such heavy-weights as BLACK LABEL SOCIETY, DOWN, WEEDEATER, and EYEHATEGOD. Meanwhile the band has toured and performed at most major metal festivals both at home and overseas.
Their latest full-length, 'Pillars of Ash' sadly had to appear posthumously for one member as the band had tragically lost their charismatic bass-player Athon through a motorcycle accident. With a heavy heart, BLACK TUSK decided to honour Athon's memory by carrying on and recruited veteran musician and already long-time friend Corey Barhorst (EX-KYLESA) to take over his duties on the low end.
Now with the 6th studio album 'TCBT', which was recorded at The Garage Savannah and mixed by engineer and long-time collaborator Chris "Scary" Adams, BLACK TUSK show the world they lived through the kind of hardship and heartbreak that would cripple a lesser band, but it's that dedication, gumption, and pure bullheaded stubbornness that took care of business, keeps taking care of business – and Taking Care of Black Tusk.
Line-up
Andrew Fidler – guitar, vocals
Corey Barhorst – bass, vocals
James May – drums, vocals
Chris "Scary" Adams – guitar, vocals
Recording Line-up:
Andrew Fidler – guitar, vocals
Corey Barhorst – bass, vocals
James May – drums, vocals
www.blacktuskterror.com
www.facebook.com/BlackTusk
www.instagram.com/tcbt
https://twitter.com/blacktusk