After months of isolation and anxiety, HARAKIRI FOR THE SKY's upcoming  album "Mӕre" seems to be the soundtrack to our despair. Although the band is now forced to postpone the release to February 19th due to covid-related production delays, the Austrian pioneers of post black metal have now unveiled yet another video in support of their fifth studio chef-d'euvre: Renowned session drummer Kerim 'Krimh' Lechner (SepticFlesh, ex-Behemoth) delivers a spectacular pro-shot from the drum recording session of the band's new song 'I'm All About The Dusk' .

"Mӕre" is available for pre-order as 2-CD-mediabook, double LP in gatefold and limited boxsets (both CD and vinyl):
AOP Records (EU-Shop) https://shop.aoprecords.de
AOP Records (US-Shop) https://www.indiemerchstore.com/b/aop-records
The first special vinyl editions at AOP Records, EMP & Napalm are already sold out, but a new white/red bicoloured version (limited to 199) is still available, so grab your copy here.
In case you missed the band's previous singles, check out the latest songs here:
'I, Pallbearer':
'Sing For The Damage We've Done' (feat. Neige Of lcest):
'And Oceans Between Us':
Listen to their previous albums here on Spotify:
"Arson" (2018)
"III: Trauma" (2016)
Aokigahara (2014)
Harakiri For The Sky (2012)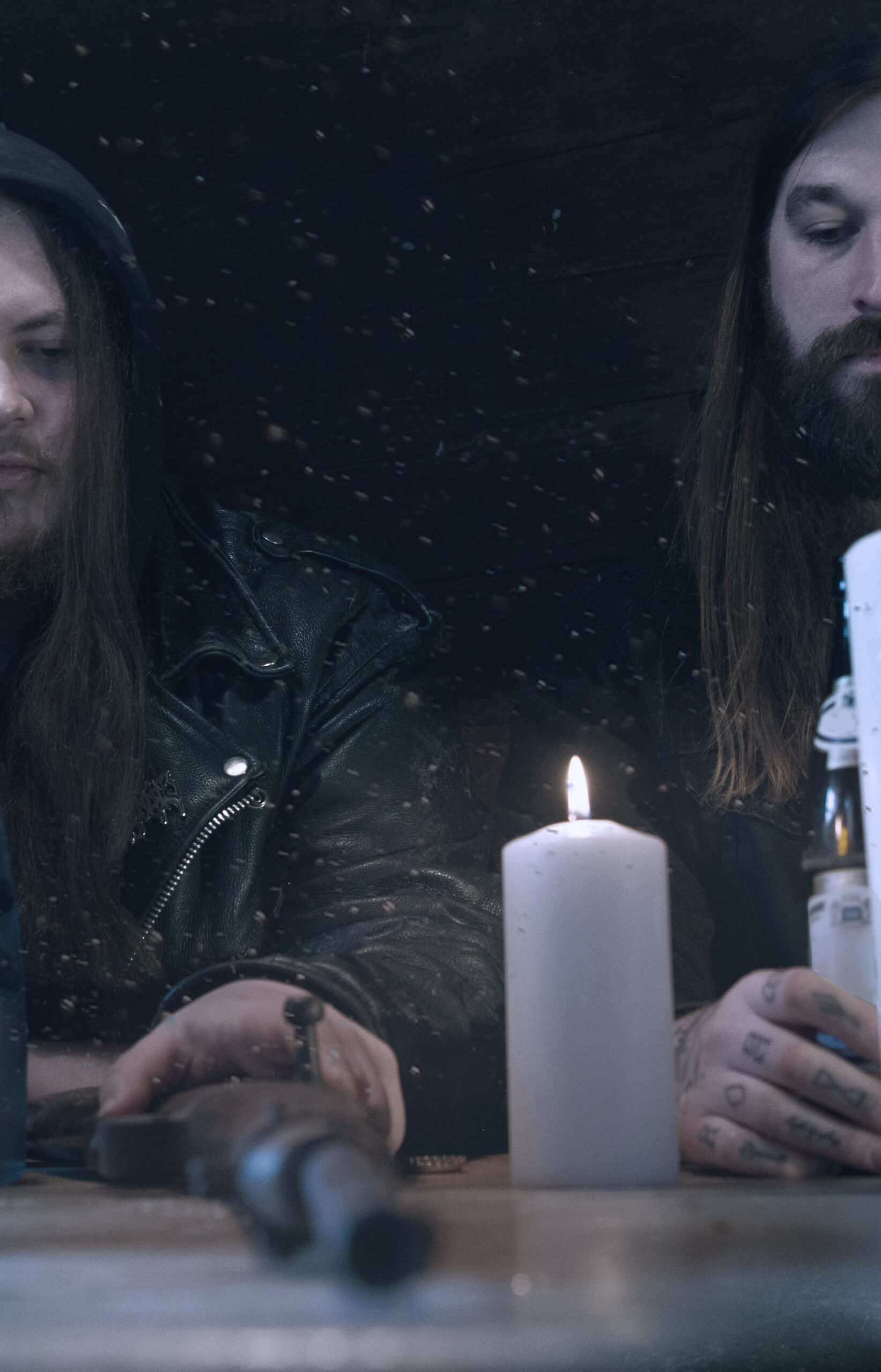 HARAKIRI FOR THE SKY are:
M.S. – guitar, bass, songwriting
J.J. – vocals, lyrics