Brooklyn black metal formation TOMBS are now announcing the release of a brand new album, 'Under Sullen Skies'. The record is set for worldwide release on November 20, via Season of Mist.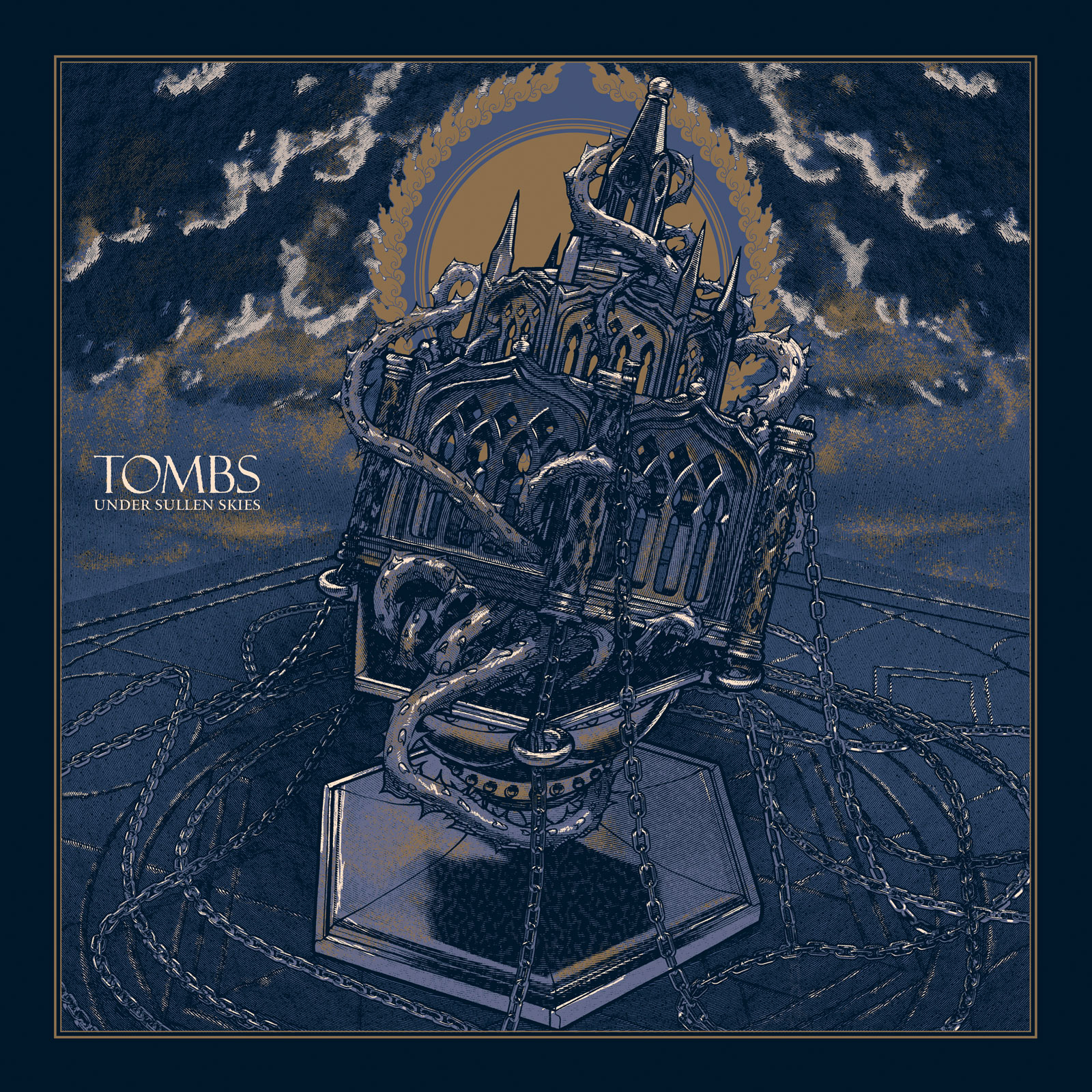 The band are now also premiering the first track from their new album. The song "Barren" can be streamed at the official Season of Mist Youtube Channel
Pre-orders for 'Under Sullen Skies' available in the Season of Mist shop HERE.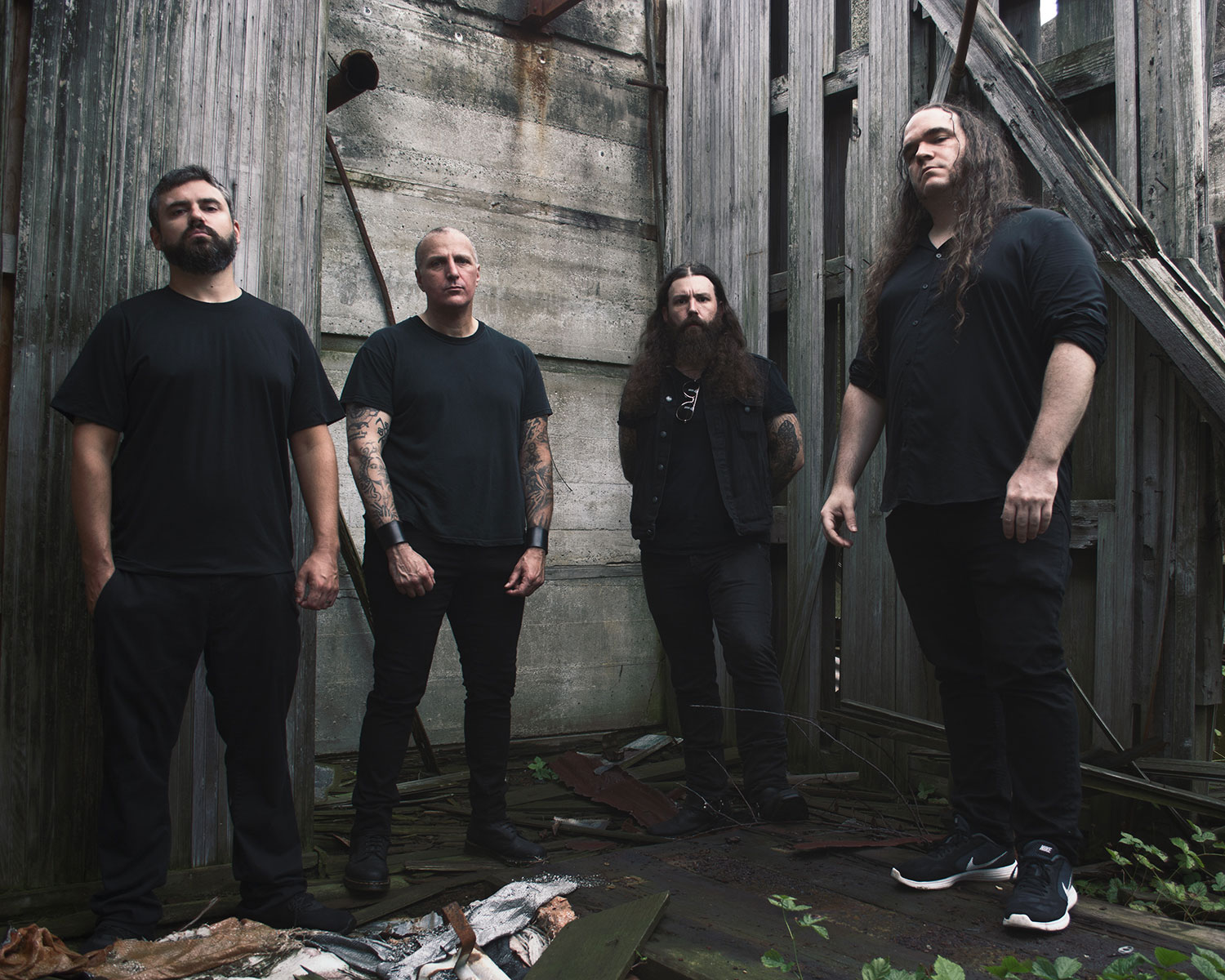 Line-up:
Mike Hill – guitars, vocals, electronics, synth
Matt Medeiros – guitars
Drew Murphy – bass, vocals
Justin Spaeth – drums, guitars, electronics, synth