German rock act THE BOYSCOUT has released a muisc video for their new single 'Hollywood Pt.1'. The song is a tribute to all the people in the dream factory who make us laugh, cry and dream.  The Youtube Video can be viewed below.
Manuel Mijalkovski (The Boyscout) has to say: "Ever since I was a little boy I have loved to watch TV and go to the cinema as often as possible.
Then I imitated the heroes! My dream has always been to be a part of the HOLLYWOOD dream factory and to make other people happy. Stylistically, this song is very different from THE BOYSCOUT's style, but with this song, the message is more important than the music! THANK YOU, THANK YOU, THANK YOU for the many great hours that made me forget how hard real life can be as a cancer survivor and a disabled person. THANK YOU … HOLLYWOOD!!"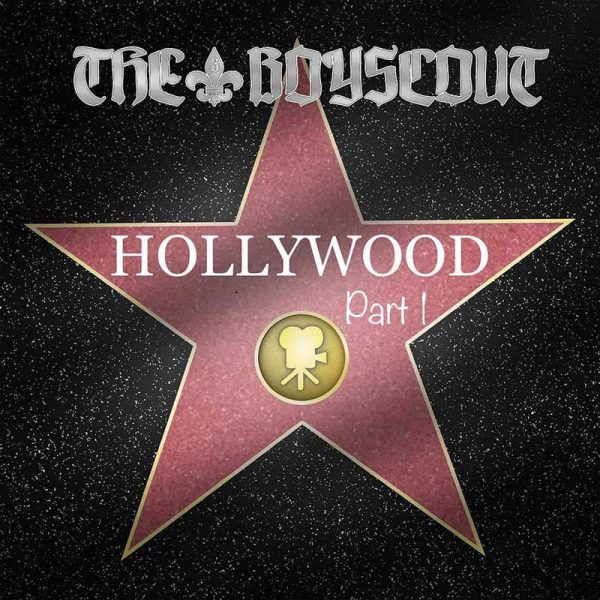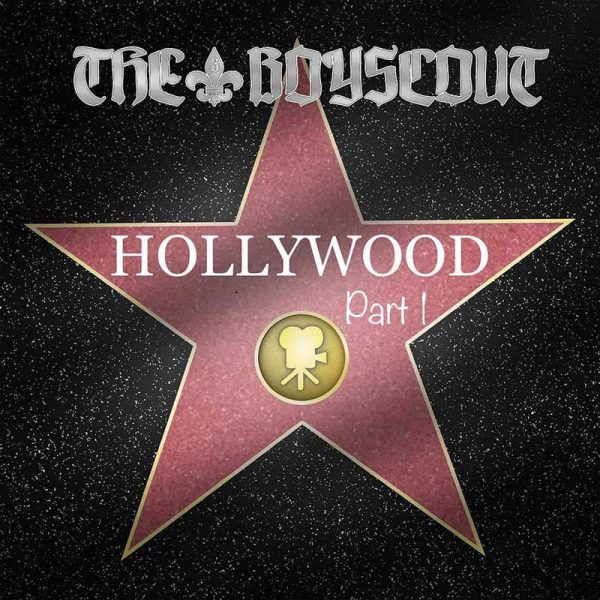 Tracklist:
Hollywood Pt.1
THE BOYSCOUT is:
Manuel Mijalkovski (The Boyscout) – Vocals
Michael Voss – All Instruments (Mix, Mastering, Production)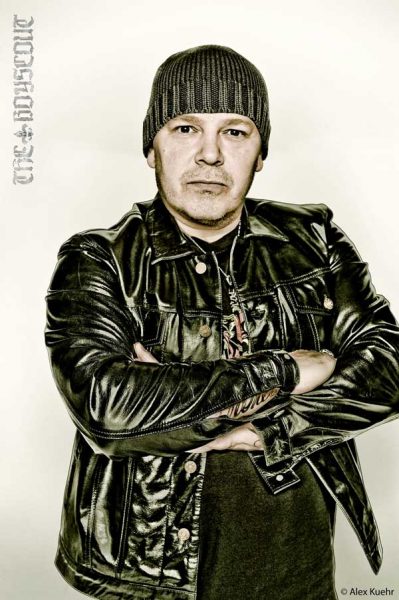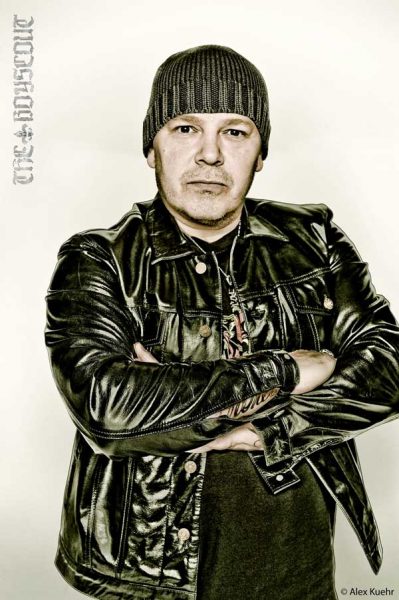 THE BOYSCOUT
After the 2017th Album "WE WERE KINGS" Manuel wanted to end his music career but some circumstances and dreams remained not fulfilled. So here we are. The new THE BOYSCOUT Album "THE BEST TIME OF MY LIFE" will be full of homages to bands and musicians who inspired Manuel to become THE BOYSCOUT. Without the Influence of Bands like BON JOVI, BRUCE SPRINGSTEEN, MEAT LOAF, NEGATIVE, THE KILLERS, CASANOVA and some local Bands that inspired Manuel to become the best version he could be.
Non than less MICHAEL VOSS produced this masterpiece. Michael Voss has achieved a lot of chart entries in the last few years, producing Michael Schenker, John Dive and many, many more.
https://www.facebook.com/TheBoyscoutOfficial
https://www.twitter.com/m_mijalkovski
https://www.youtube.com/@theboyscoutrocks