UK modern Metal quartet SYLOSIS unleashed their long-awaited 5th studio album, "Cycle Of Suffering", earlier this year via Nuclear Blast. Josh Middleton guitarist and frontman, has premiered a playthrough video for the title track of the album.
Order your copy of "The Cycle Of Suffering" in various formats now from: https://nblast.de/CycleOfSuffering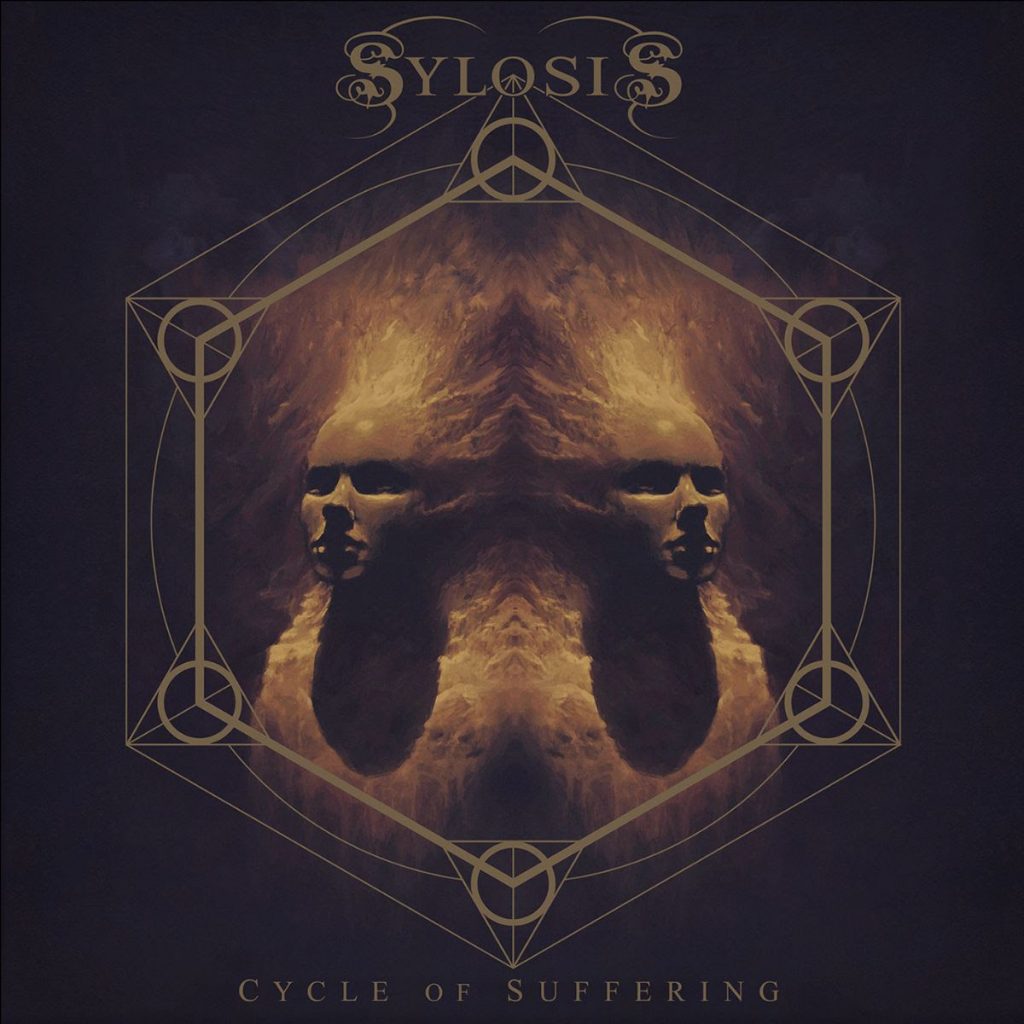 Cycle Of Suffering – Track List:

01. Empty Prophets
02. I Sever
03. Cycle Of Suffering
04. Shield
05. Calcified
06. Invidia
07. Idle Hands
08. Apex Of Disdain
09. Arms Like A Noose
10. Devils In Their Eyes
11. Disintegrate
12. Abandon
The record was self produced and mixed by Josh Middleton with mastering by Ermin Hamidovic. The cover art is an original painting by Josh with the design and layout taken care of by Dan Goldsworthy.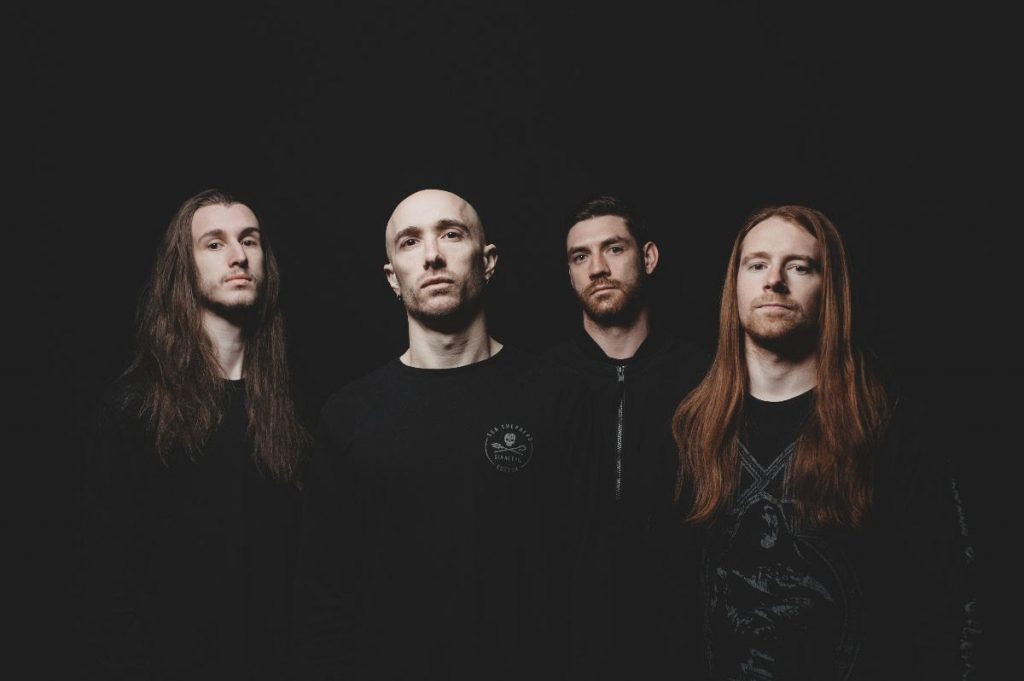 SYLOSIS is:
Josh Middleton – vocals, guitars
Alex Bailey – guitars
Conor Marshall – bass
Ali Richardson – drums
More info:
Facebook
Instagram
Twitter
Youtube
www.nuclearblast.de/sylosis