Spinball is an alternative rock band from Athens, which was created in January 2006. In June 2007, they released their first demo called "Spinball," containing five tracks.
The band began recording the first studio album in July 2010, with producer Groove Productions. The album named "Roger's Fable" was released on CD in May 2011 by Orkestral Promenade Productions.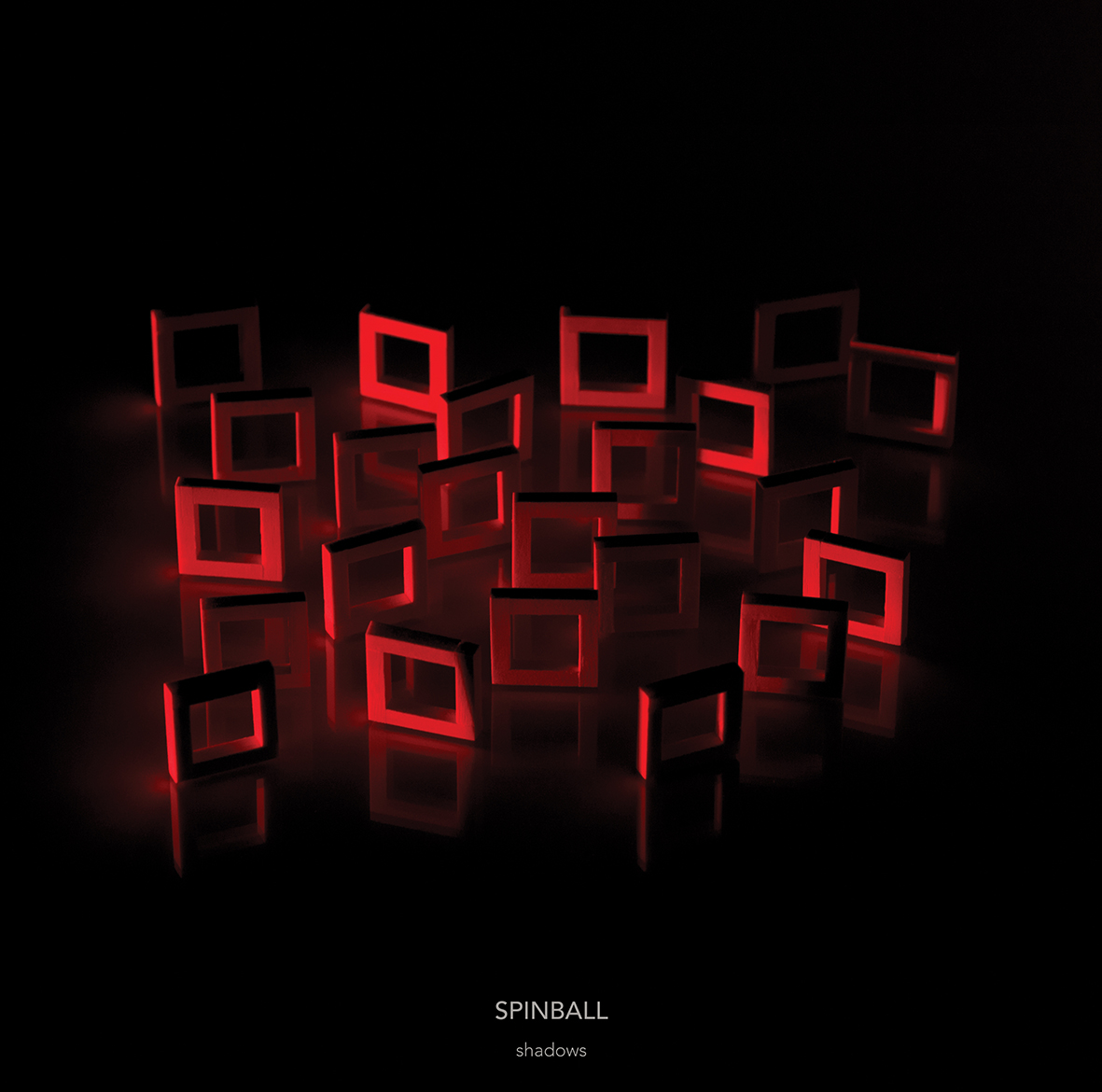 The release of the second studio album called "Shadows" came in September 2015 from B-Otherside Records and contains eight tracks. Since February 2016, "Shadows" is also available in vinyl.