Israeli progressive wizards SCARDUST have released a music video for 'Tantibus II', the track is taken from their new album 'Strangers' which will be released on October 30th, 2020 via M-Theory Audio.
Tantibus is a word with Latin roots, meaning "Nightmare". Some say it is an evil spirit that puts the sleeper into a state of Paralysis. It has the monstrous character of a nightmare and produces a feeling of anxiety or terror. Tantibus II continues the story of the song Tantibus (the first ever single and video the band officially released, back in 2015) in which the protagonist is stuck within a Sleep Paralysis and is looking for a way out.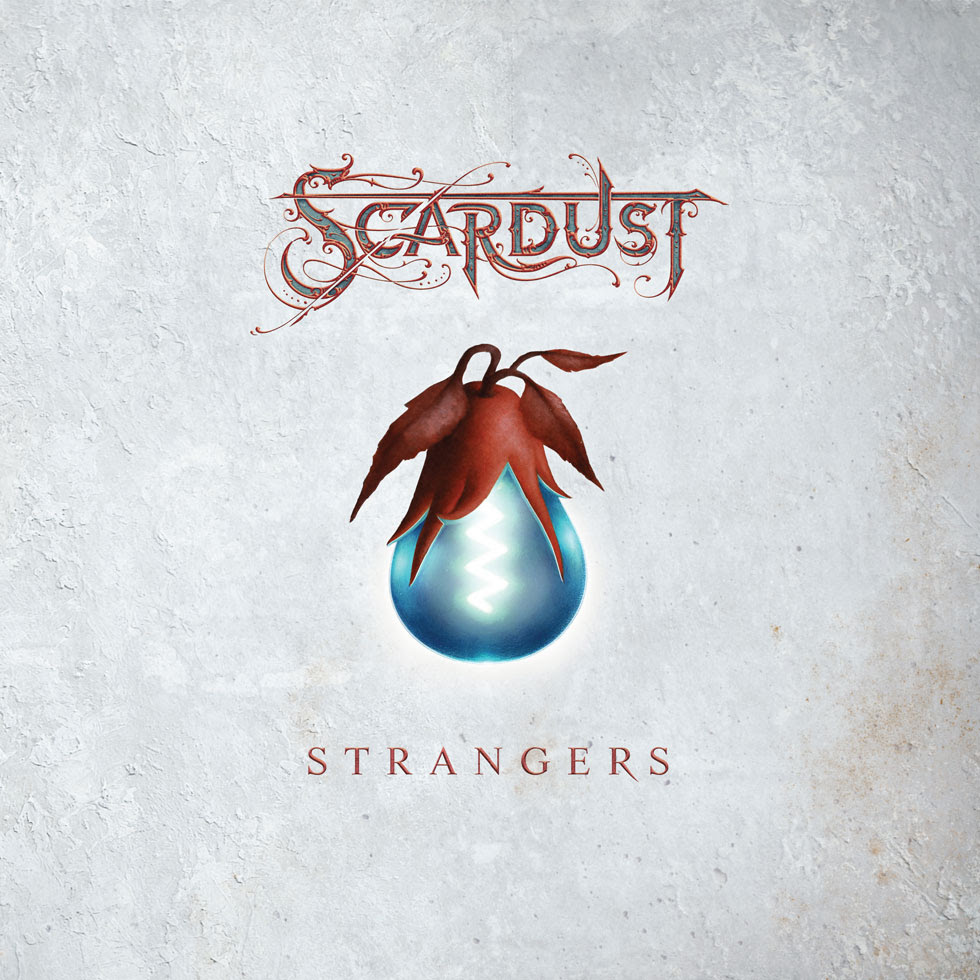 Track List:
01. Overture for the Estranged
02. Break The Ice
03. Tantibus II
04. Stranger
05. Concrete Cages (feat. Patty Gurdy)
06. Over
07. Under
08. Huts
09. Gone
10. Addicted
11. Mist
The album was mixed by Yonatan Kossov and mastered by Jens Bogren (Opeth, Devin Townsend, Arch Enemy).
The album can be pre-ordered here: https://smarturl.com/scardust2020
SCARDUST is:
Noa Gruman – Vocals
Yanai Avnet – Bass
Yadin Moyal – Guitar
Itai Portugali – Keyboards
Yoav Weinberg – Drums