Saturday June 22th The Lucky Punch from Munich, Germany will come play in Athens for the first time at AN Club with The Dwarves & Priorities.
These oldschool 70ies incfuenced rockers have released 4 albums and played/toured with Motörhead, Monster Magnet, The Hellacopters, The Hives, L7, Gluecifer, Backyard Babies and many other established acts and are ready to set the Stage on fire! More infos / Press Photos on www.theluckypunch.com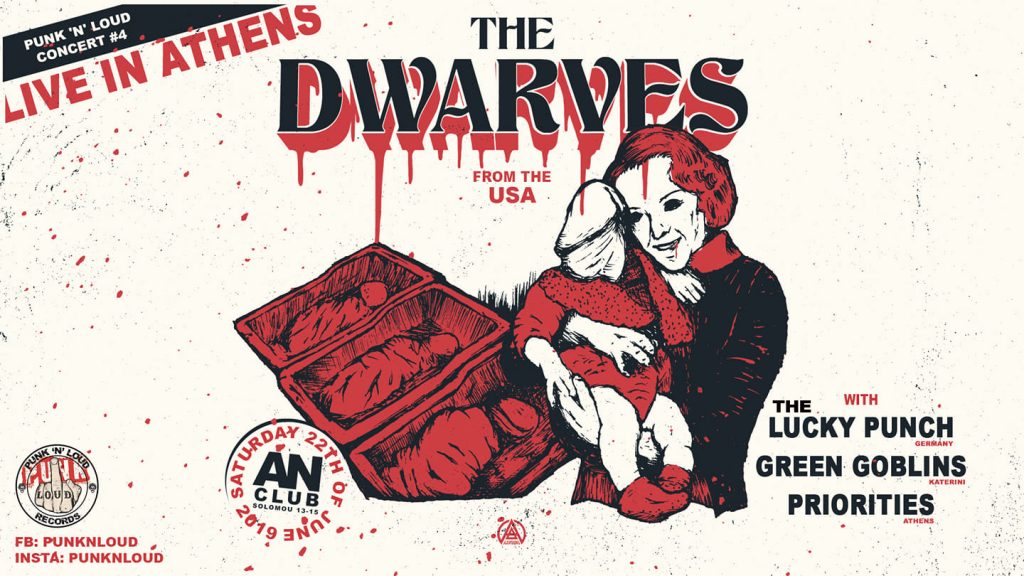 get in touch trough =) luckypunch@hotmail.com
Videos on Youtube.com.