"Relics" is the 4th full length album by SixStringNoise. SixStringNoise formed in the year 2010! After Releasing the debut digital-promo "Snowing Bullets While Kissing the Ground" as an one mans band in January 2011…10 new songs were ready to be performed live and new plans were made, about forming a 4 member Heavy Hard Rock Band with some prog elements and mostly influenced, by the new US Hard Rock scene!
In May 2011,the band finally became a complete band.After Joining the band Alex D (Drums) and Alex B(Bass/Backing vocals),along with Markos 6SN (Lead Vocals/Lead n' Rythm Guitars), preparing and rehearshing songs ,from the first release and cover songs for gigs in Athens.
After a short break in 2012 and line up changes,the band started to play many gigs all around Athens and one perfomance in Alexandroupoli. At the same time the debut album "Likewise",was planned and ready to be released in the end of March 2013.
After many shows and line-up changes during the period Summer 2013-Summer 2014, SixStringNoise became an one man's band and prepared the upcoming new album that was planned to be released mid 2015 entitled as 'Snake Side Brotherhood.
This album defined a new dark and heavy era for this band-project along with the old elements,with result releasing the succesor and most recent album "Cold Damned Season" (2017), which is the heaviest 6SN album ever! After a huge positive reception for this album, Markos 6SN started working on a special acoustic EP digital release called "The Acou-Strings", that was released early November 2017.
In April 2019 the 4rth full length album "Relics" was released.In the words of Markos, it's the most complete album he's ever written for 6SN, combining all his influences along with the personal style of the SixStringNoise sound!
Produced & Recorded @ 6SN studios by Markos 6SN
All songs written by Markos 6SN (contains explicit lyrics)
(p) & (c) All rights reserved by SixStringNoise, 2019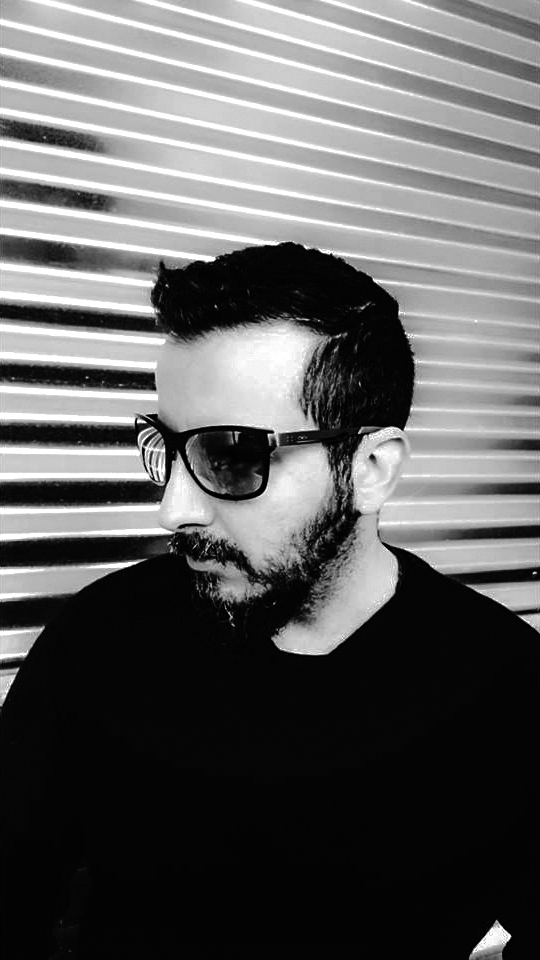 **Special guests:
Aris Markogiannakis (lute) on "Relics"
Ilias Leriou (b-vocals) on "What's Wrong with You?"
———————————————————————
FOLLOW/LIKE 6SN:
Instagram: https://www.instagram.com/sixstringnoise_
Fb: https://www.facebook.com/6SNoise
Youtube: https://www.youtube.com/user/WildBullRider2007
Twitter: https://twitter.com/SixStringNoise