Like many musicians and bands around the world, members of Montreal's heavy stoner rockers Paradise have been separated from one another as a precaution to the Covid 19 pandemic. Not able to see each other to have regular jams along with postponements of performances, the band has adapted to the state of the world and continues to promote their heavy and winding arrangements of corrosive rock with the creation of a new quarantine video series entitled "From The Van".
"All we want to do is play, but we find ourselves just like everyone else, distancing and in confinement, but we did find a loophole and a coincidence that we all own our own vans. So we decided to each record ourselves performing our tunes with multi-camera angles. This is Covid 19 style! We couldn't do it on stage, couldn't do it for our fans, so we did it in our vans! Enjoy the quarantine van version of our track 'One of A Kind'" says vocalist R.L. Black.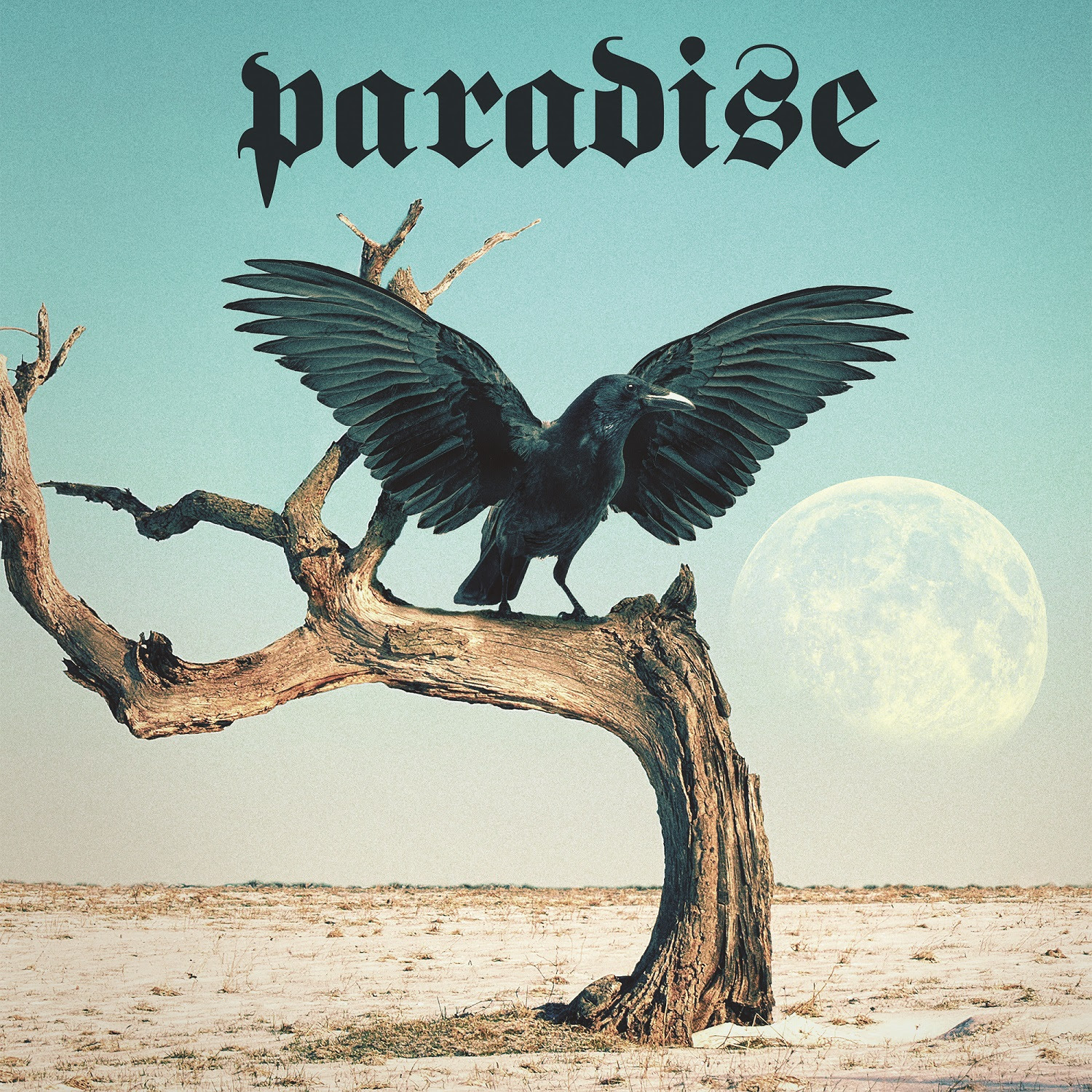 Track Listing:
1. Straight From Hell (3:37)
2. Hitting On All Sixes (3:53)
3. Who Do You Wanna Be (3:35)
4. One Of A Kind (4:34)
5. Never Cry Again (3:33)
6. Low Down And Shaking (4:59)
7. Barn Burner (3:37)
8. Long Gone (2:54)
9. Away From You (3:30)
10. Free In Exile (4:03)

Paradise's self-titled album is available for stream and download on Spotify, Bandcamp, and Apple Music.
Line Up:
Fred Crew Grr – Guitar
Fred Kelly – Bass
R.L. Black – Vocals
Matt Hias – Drums
Frank Kelly – Lead Guitar