PALLBEARER have released 'The Quicksand of Existing', a third single from the band's forthcoming album "Forgotten Days" (Oct. 23 via Nuclear Blast). The song arrives with another Ben Meredith directed video.
"As we strive to be, the forces of entropy perpetually pull us down into a state of being unmade," offers bass player/songwriter Joseph D. Rowland of the track which reflects the narrative themes behind the highly-anticipated release, self-described by the band as a reflection on family and loss. "The body degrades; the mind and memories fray into unwoven threads, no longer connected to the rich fabric of the self. Choices made upon our separate and conjoined paths may find us engulfed in a mire of our unmaking. I wanted this song to face this reality with a grim determination."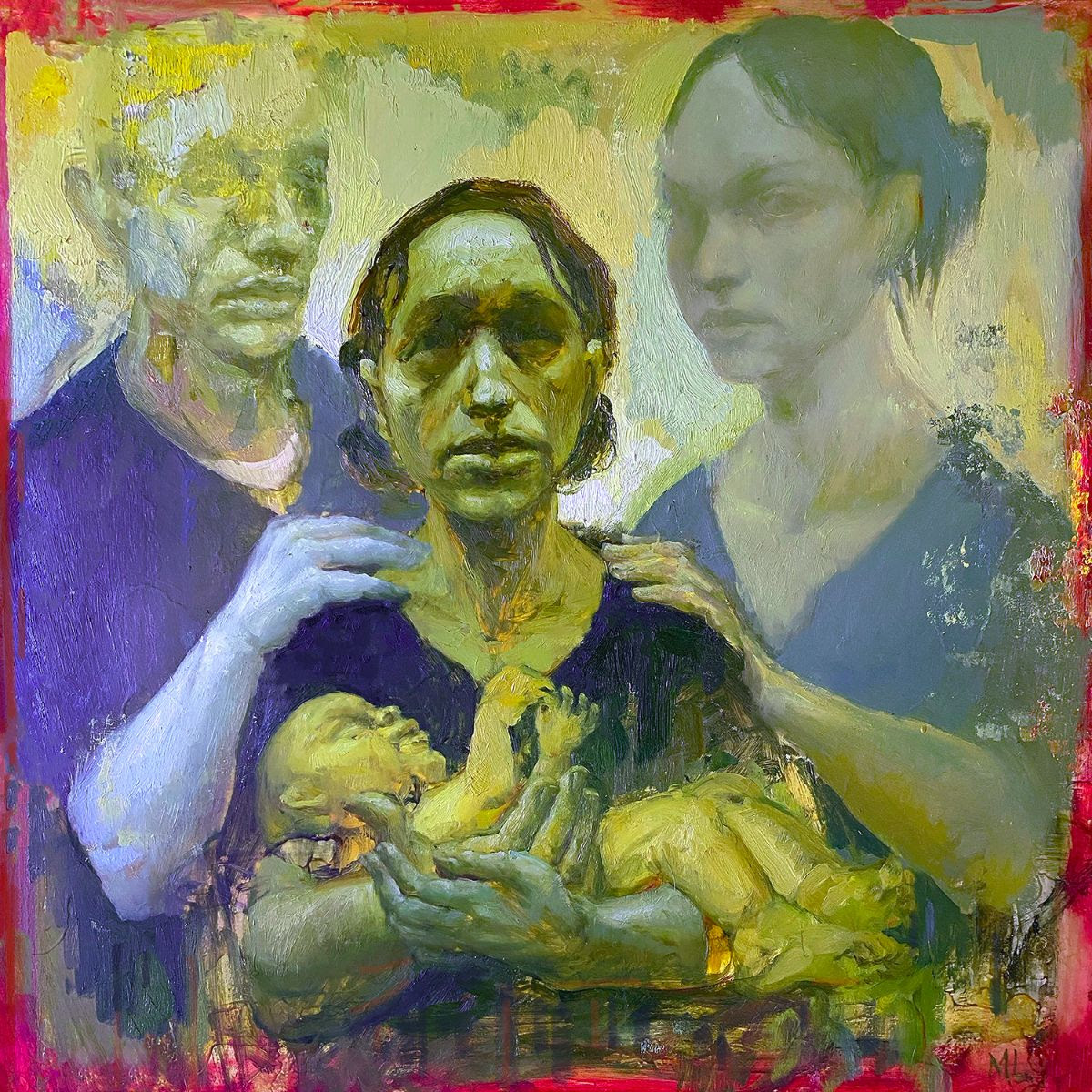 "Forgotten Days" pre-orders are available now (https://www.pallbearerdoom.com/forgotten-days).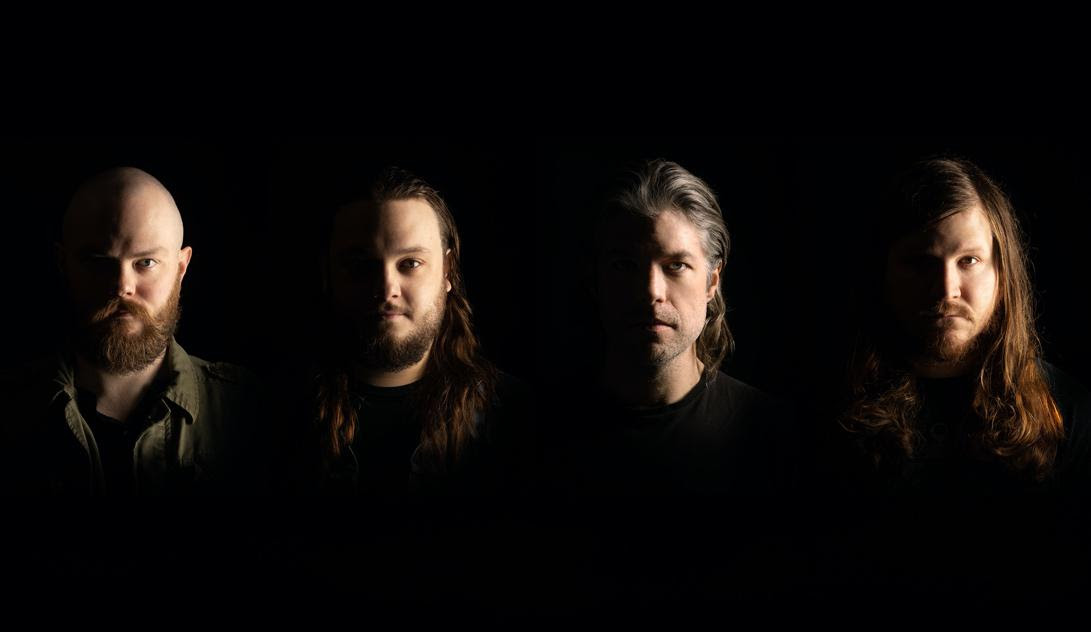 PALLBEARER is:
Brett Campbell – vocals/guitar
Devin Holt – guitar
Joseph D. Rowland – bass/vocals
Mark Lierly – drums
More info:
Website
Facebook
Instagram
Twitter
Nuclearblast