Rebis is an alternative rock project with post-metal hint born in 2018 in Turin from an idea of bassist Federico De Leo (ex Know Margaret) and guitarist Sabino Matera (ex My Sins don't bother) who call to close the line-up the drummer Giacomo Fontana (ex Your Anguish) and guitarist singer Simone Cantino (ex Mu).
Their influence was born from Deftones and spread up to Quicksand passing through Tool and all the movement that in the 90s was called crossover.
In 2019 released their first EP: Rebis, recorded at Magma Studio by Davide Donvito (Turin – Italy) and mastered at James Plotkin studio.
links:
https://open.spotify.com/album/3rQOWwVdxhC9KtxrYWLlUq
https://rebisband.bandcamp.com/
https://soundcloud.com/rebisband/sets/rebis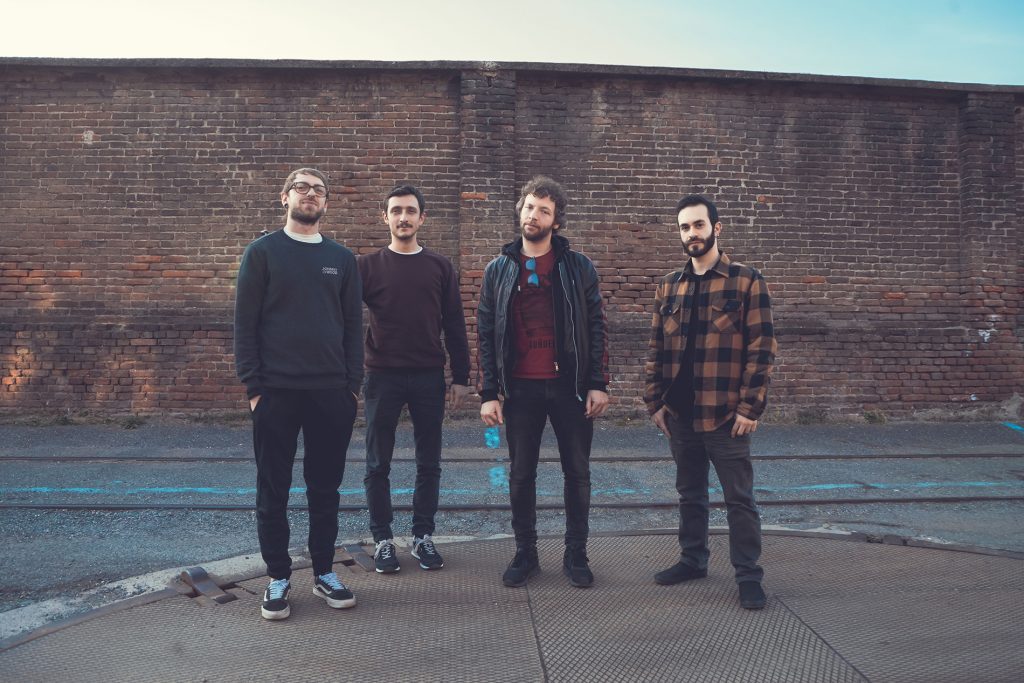 Contacts:
https://www.facebook.com/rebisband
Check the merch of the band: https://rebisband.bandcamp.com/merch