Canadian blackened death metal masters NECRONOMICON have released a guitar playthrough for the song 'Vox Draconis'. The track is taken from the band's latest record, 'UNUS,' which was released in October 2019.
The album cover and the tracklist of 'UNUS' can be found below.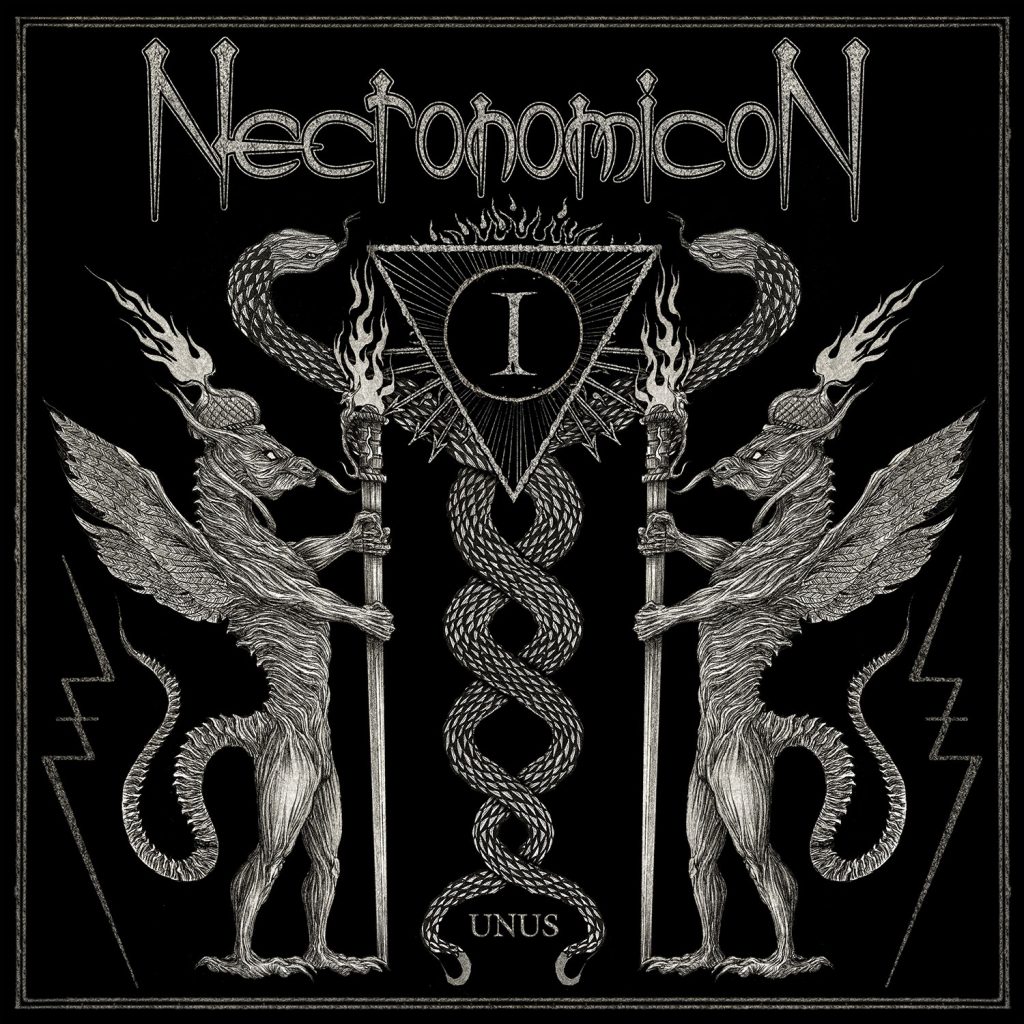 The cover art has been created by Simon Bossert.

Tracklist
1. From Ashes Into Flesh  (04:23)
2. Infinitum Continuum (05:27)
3. Paradise Lost (04:55)
4. The Price of a Soul (01:56)
5. Singularis Dominus (04:50)
6. The Thousand Masks (03:20)
7. Ascending The throne of Baator (04:54)
8. Fhtagn (01:59)
9. Cursed MMXIX  (04:13)
10. Vox Draconis (04:13)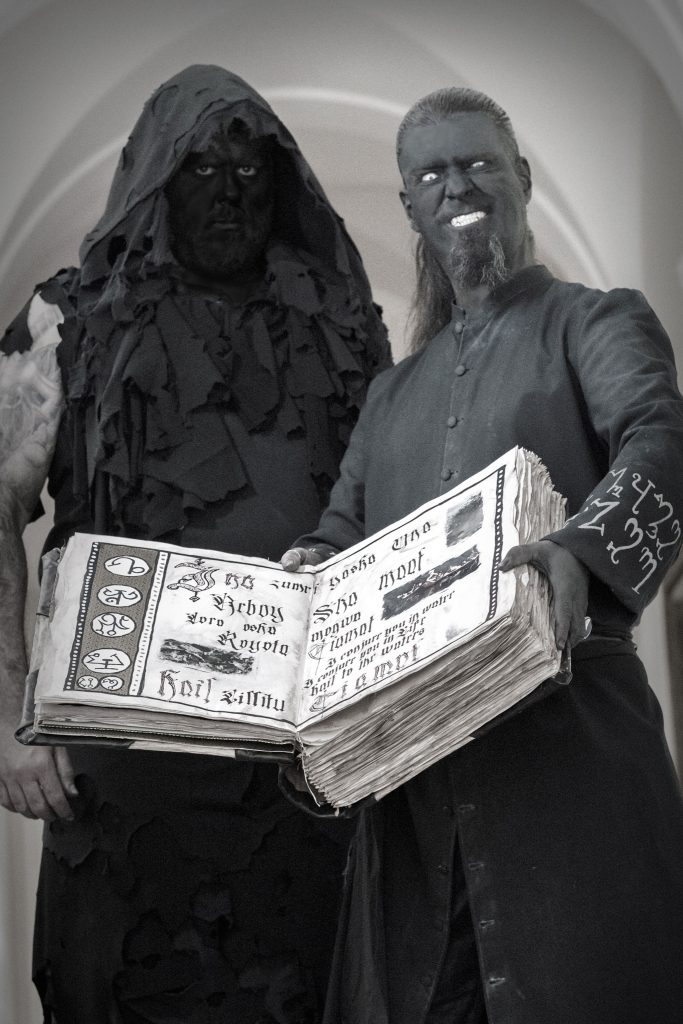 Line-up
Rob the Witch: Guitar/vocals/bass
Divider: drums
www.facebook.com/NecronomiconMetal
https://www.instagram.com/necronomicon_ca