Releasing their debut album "Luggage Falling Down" this past April, Los Angeles' Lufeh (a band of both Brazilian and American musicians) have been sharing their blend of progressive rock injected with jazz styles, heavy metal foundations, and rhythmic Brazilian influences with a series of music videos for each individual track from the full length. Today, the band shares their next video that showcases their high energy and knack for performing with the track "Doors".

The band explains the song:
"'The Doors' takes us to new places much as the title would suggest. It tells an emotional story, but one that ultimately ends in triumph. It is a fun track because of the speed at which this band is capable of taking the listener through a series of different musical moods. It's emotionally and instrumentally perhaps the most diverse songs on the album."

Their debut full length "Luggage Falling Down" is available for stream and download on Bandcamp, Spotify, Apple Music.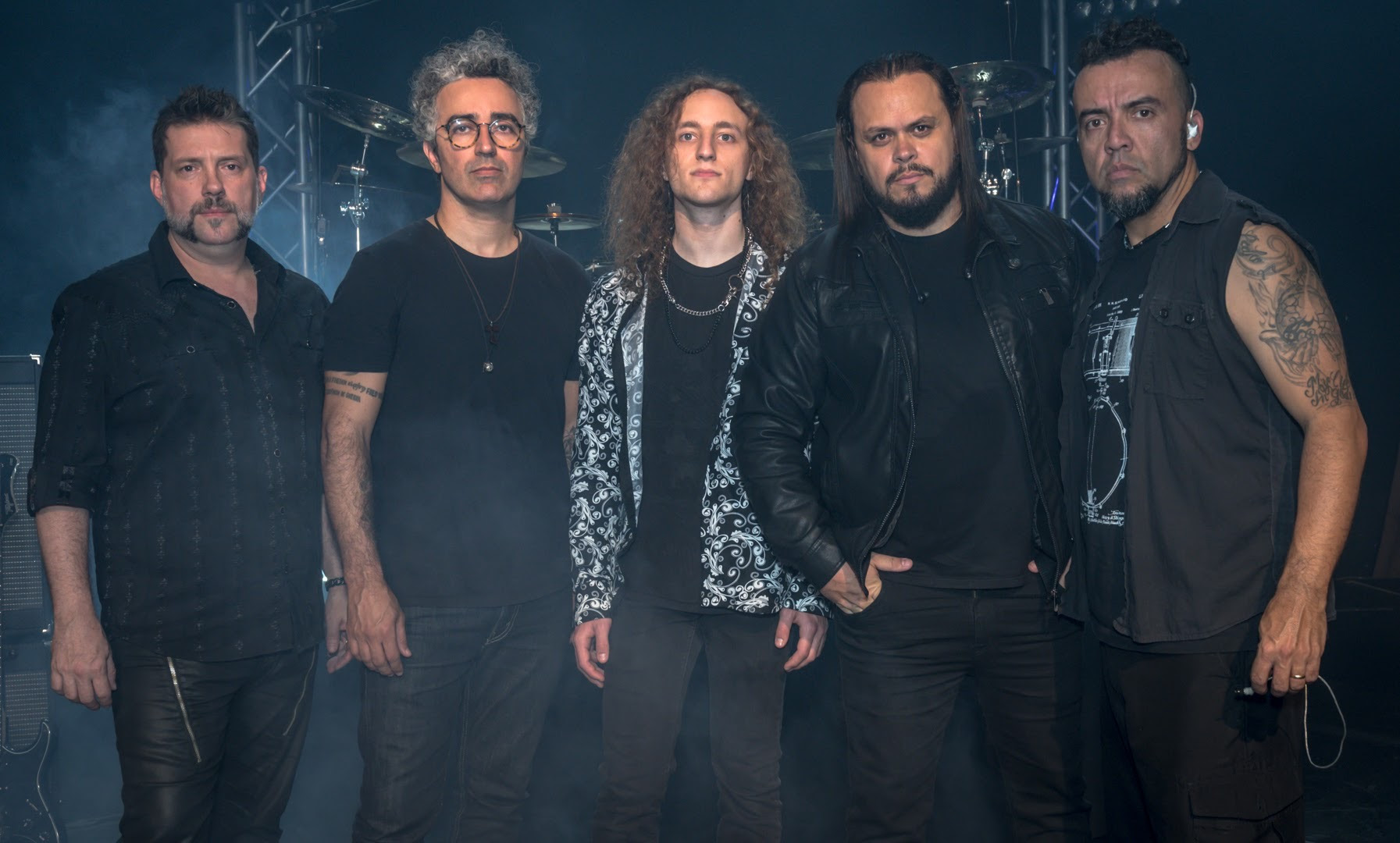 Band Line Up:
Gera Penna – Keys;
Duca Tambasco – Bass
Dennis Atlas – Vocals
Teo Dornellas – Guitar
Lufeh Batera – Drums