– August 23rd, 2023 –
Since 1983, the name Lizzy Borden has been synonymous with heavy metal music of the highest caliber. Now, Lizzy Borden returns with first new original music since his critically acclaimed release My Midnight Things, released in 2018, with the digital single Death of Me – out now!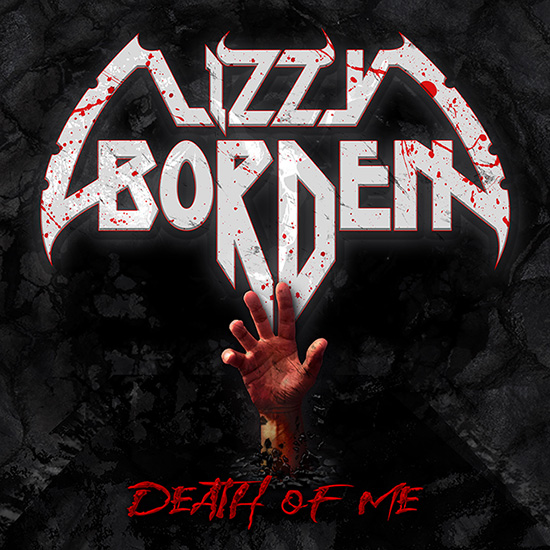 WATCH THE VIDEO FOR THE SINGLE "DEATH OF ME" HERE
The new single was engineered, produced, mixed and mastered by Kane Churko (Ozzy Osbourne, Papa Roach, Five Finger Death Punch, In This Moment).
Lizzy Borden had this to say about the new song: "Death of Me was a fantastic experiment! Kane Churko was Dr. Frankenstein, and I was the monster screaming in the vocal booth as he blasted bolts of electricity again and again, searching for the perfect vocal performance. Working with people that can push me out of my comfort zone is something I've always strived for. Because of that, I don't think I've recorded the same sounding album twice.
Every song I write is a chance to try something new. In my first conversation with Kane about working together, he said I don't know how to do what you do, and I don't think you've spent too much time in my world. Are you sure you want to try this? I took that as a dare!"
Lizzy continued: "We spent the first 2 hours in the studio just talking. Kane was trying to get a sense of what kind of song I was looking to write with him. After recording album after album, and performing all over the world throughout the decades, the one word that came to mind was perseverance. The two of us might as well have come from different planets on the way we approach music, but treading your way through this life with one obstacle after another is a universal subject… that's the song I wanted to write. Death of Me is a song about never giving up and never letting anyone take you down, and reveling in the fact that none of this will be easy but we're going to do it anyway. Cut me up 'till I bleed but you won't be the death of me."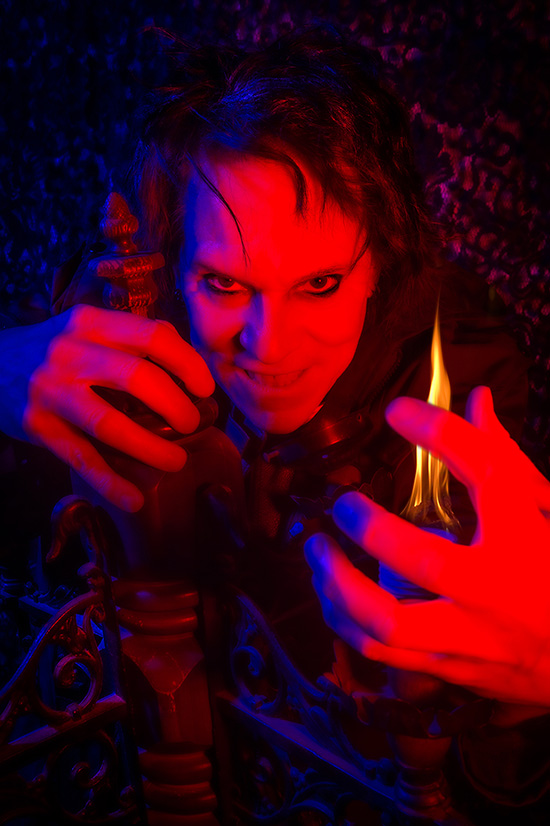 In regard to the music video, Lizzy had this to say: "Working with Robert Graves was very reminiscent of when I worked with a young Zack Snyder (Superman, Batman vs Superman, Justice League) on the 'Love Is a Crime' video from the Master of Disguise album. They both have a very similar directing style, and it felt like we were making a movie instead of a music video. Robert heard the song and after a quick phone conversation came back with this storyline. We had a blast filming this little gothic horror story. Boy stalks girl, girl traps boy like a spider to a fly, boy finds out too late that he was the victim all along; A tale as old as time itself. I hope everyone has as great a time watching this video as we had filming it. See you on the other side."
Listen/Watch/Purchase the new single "Death of Me" at: metalblade.com/lizzyborden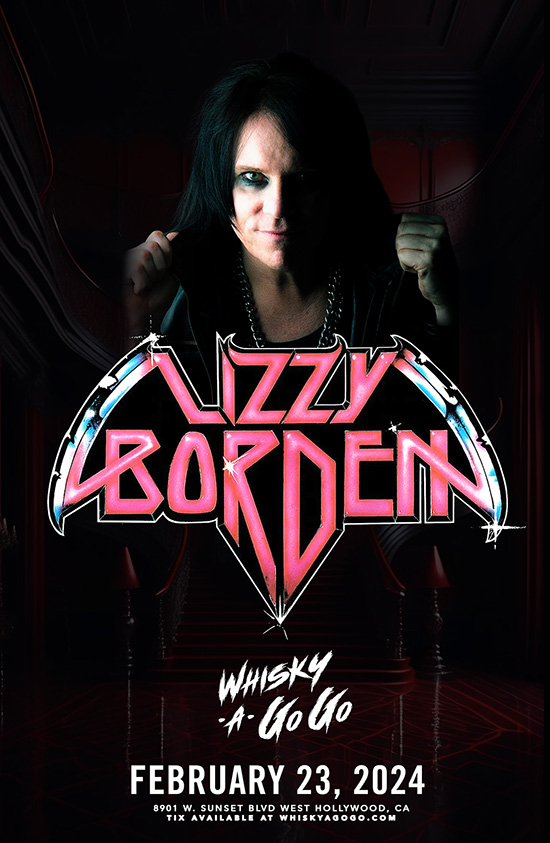 Lizzy Borden has the following live dates scheduled for 2023/2024:
December 03, 2023 – Mexico City, MX @ Life After Death Horror Fest
February 23, 2024 – Hollywood, CA @ The Whisky a Go Go
March 2-7, 2024 – Monsters of Rock Cruise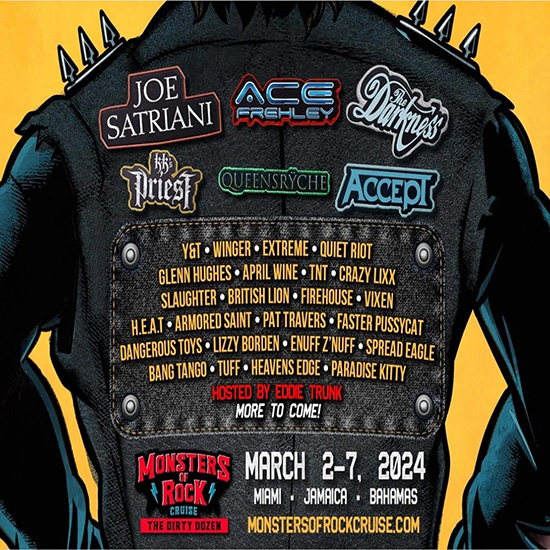 Follow at:
http://www.lizzyborden.com
https://www.facebook.com/Reallizzyborden
https://twitter.com/realLizzyborden
https://www.instagram.com/reallizzyborden
Buy iTunes Artist Page Artist News