Living Darkness is a new heavy metal band that hit the scene of Los Angeles in early 2019. Living up to their tag line of "we are Living Darkness and so are you", they have set out to deliver heavy metal with relentless power, passion and energy. The 5 piece militia consists of dynamic clean vocals, dual lead guitars, and a thunderous rhythm section. It is few bands that can balance a traditional influence while finding their own sound, image, and vision.
Lead single off of the Living Darkness debut album, 'The Bishop', releasing October 9 2020 via Metal Assault Records.
The 42-minute LP boasts ten scorching, face-melting tunes that are most certainly destined to satiate fans of all things sonically heavy, particularly those of the traditional heavy metal ilk.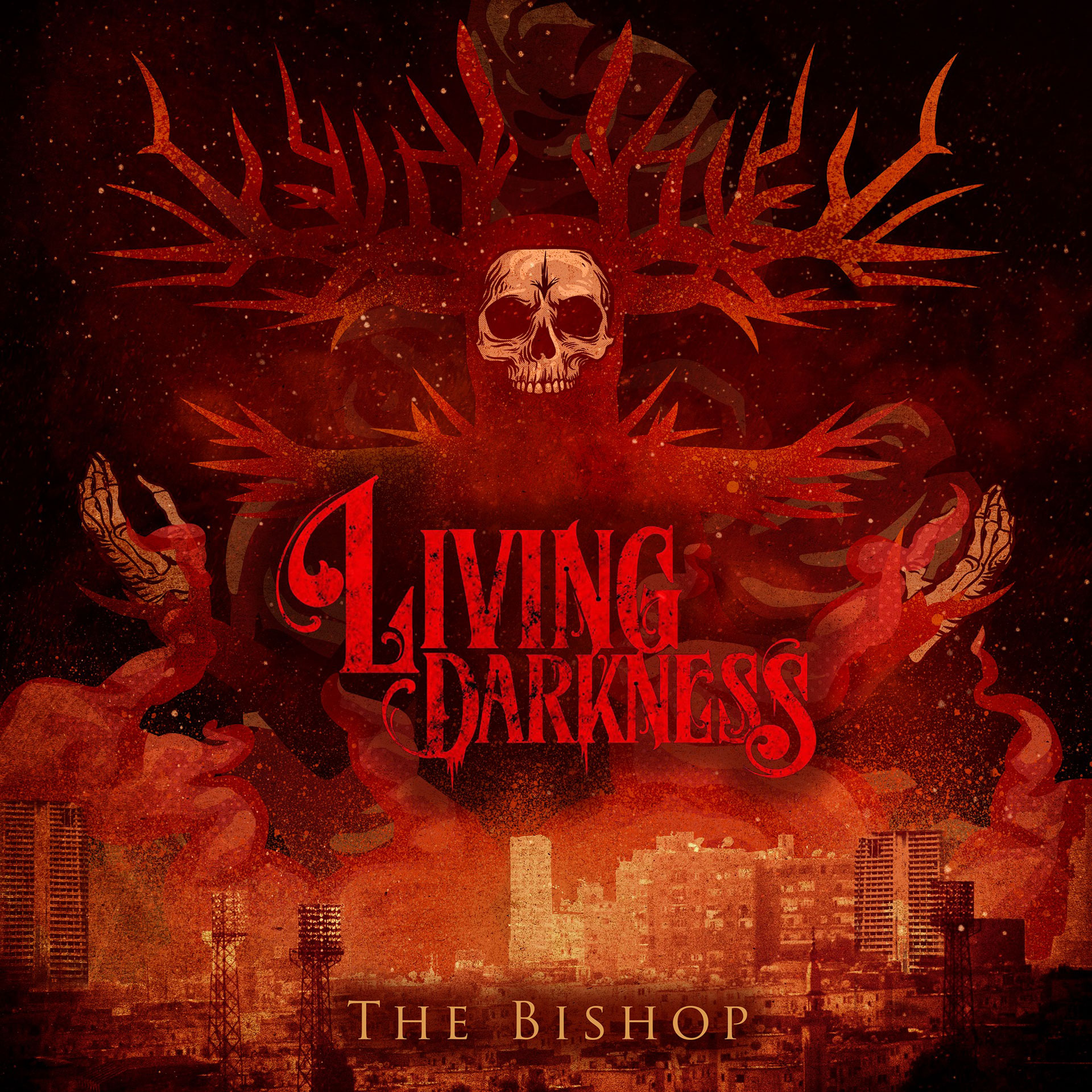 Track list:
1. Pardon Us (intro)
2. Stranger Things
3. Evil Embrace
4. Swimming in A Grave
5. Unity in Red
6. Destructible
7. Angela Rose
8. Blood On Fire
9. Delusion
10. Break The Chains
* Album mixed and mastered by Alex Crescioni // Stygian Sound
Pre-order now at https://metalassault.bandcamp.com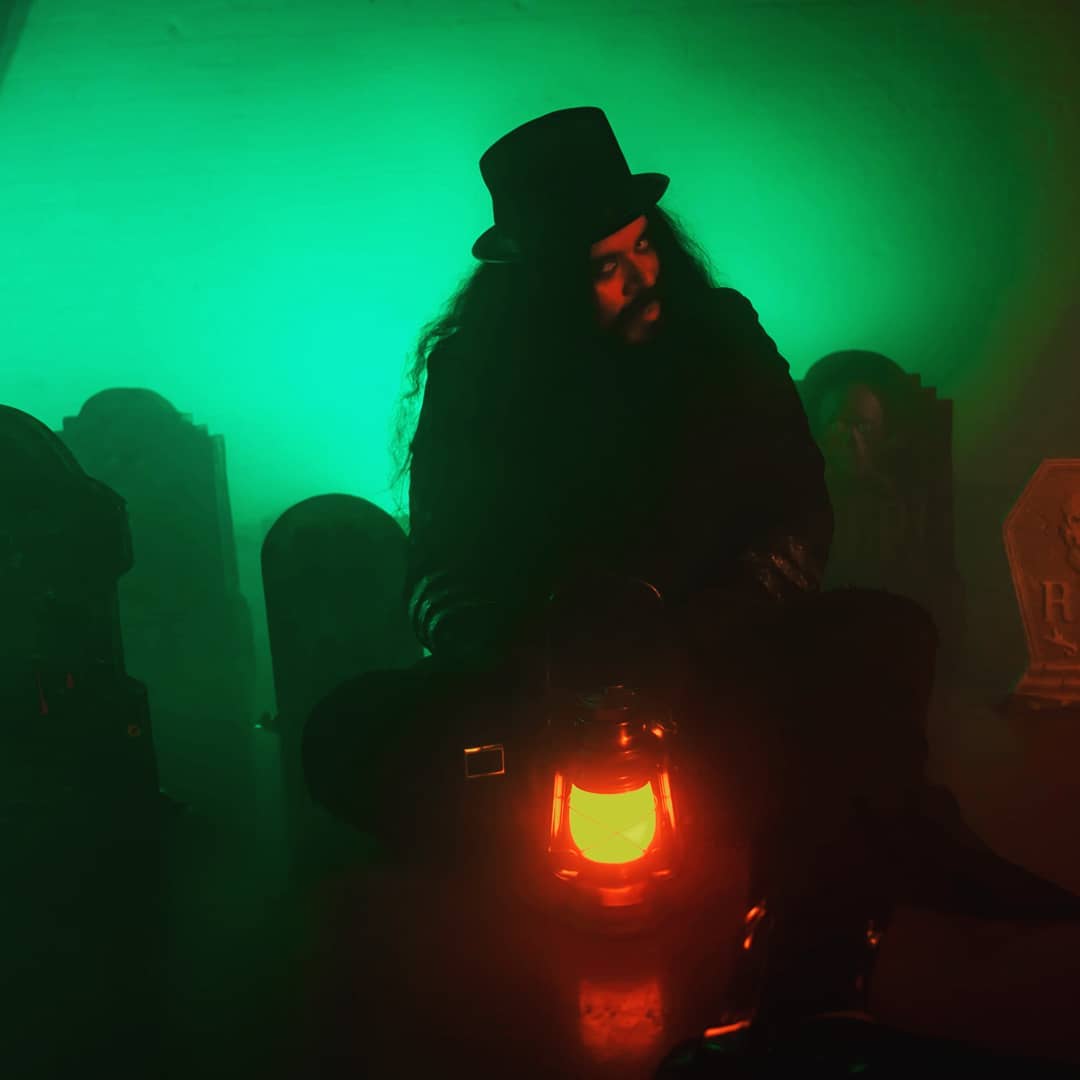 Line Up:
Jeffrey Aldana – Vox
Michael Zamora – Guitar
Anakin Reinhardt – Guitar
Danielle Gomez – Bass
Peter Lemieux – Drums