Perth's post-black metal quintet Illyria are back with a new line up and a brand new single "Frostbite". The new single marks a new direction for the band since last year's sophomore album release 'The Carpathian Summit' and to celebrate, Illyria will launch the single live at Perth's Amplifier Bar.
Illyria became known for their progressive post black metal sound that held no boundaries on their 2019 album 'The Carpathian Summit'. "Frostbite" shows the development of the band and introduces a more technical yet catchy prog-rock, metal blend featuring the signature clean, blackened vocals mixed with progressive instrumentals. "Frostbite" is a versatile composition that flows through the veins of prog-rock and death metal with new members Stephen Barrett and André Avila on guitars pushing the band to new technical horizons.
Illyria's new single "Frostbite" is out now and available to stream on iTunes & Apple Music/Spotify/Google Play and all good online stores and streaming outlets.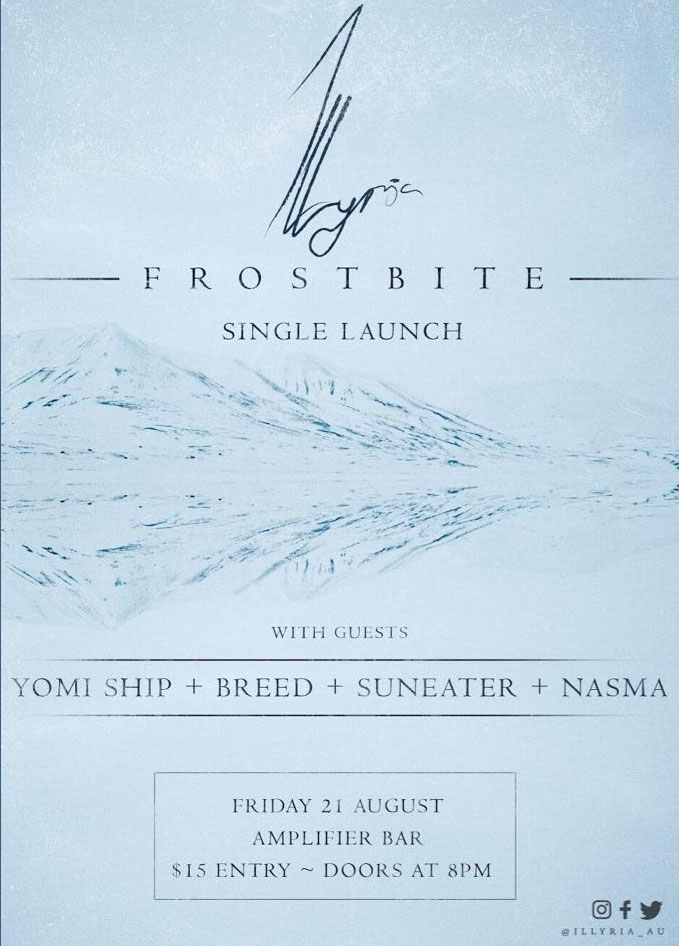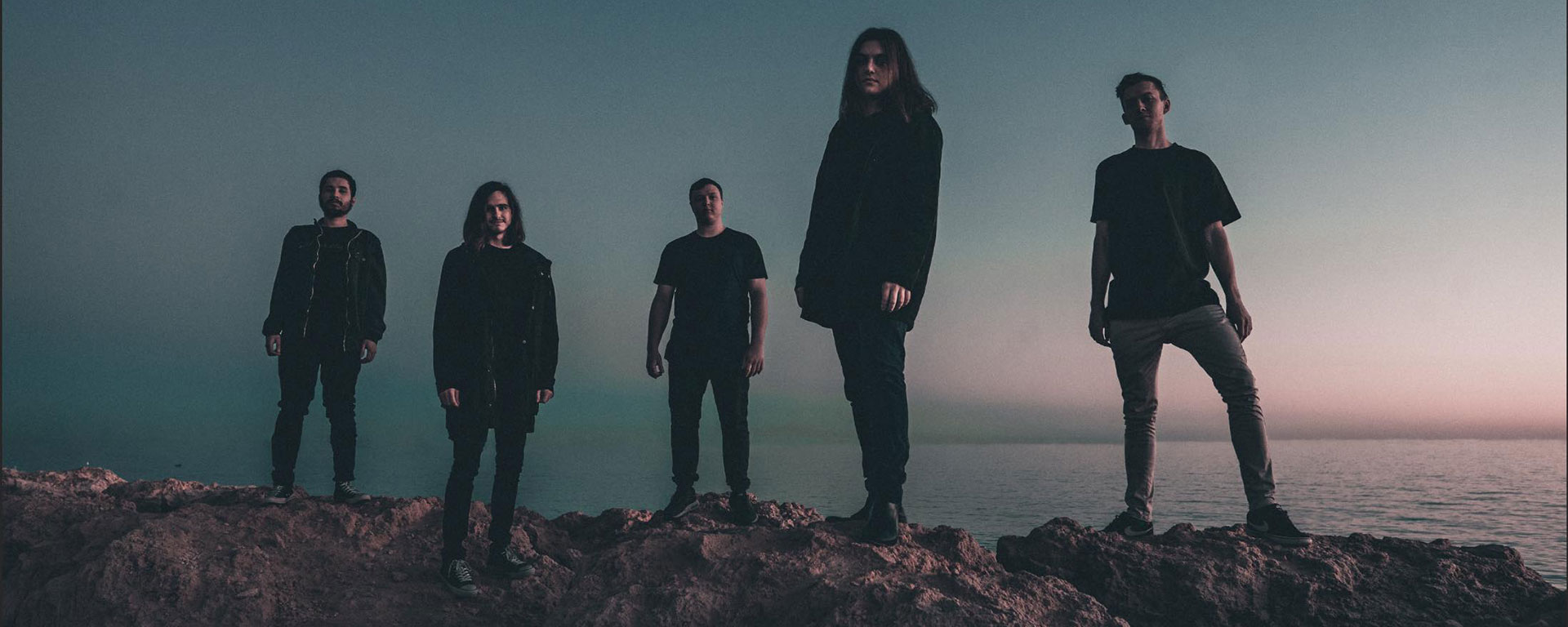 Line Up:
Ilija Stajić – vocals and guitar
André Avila – guitar
Stephen Barrett – guitar
Daniel Hacking – bass
Matt Unkovich – drums