HORRENDOUS are now streaming their entire new album 'Idol' via Kerrang. The record is slated for release on September 28th, 2018. Listen to it here.
Direct link:
https://www.kerrang.com/the-news/exclusive-horrendous-premiere-stream-of-new-death-metal-album-idol/
The band comments: "We are incredibly proud to unveil the monstrosity, 'Idol' in full for the first time. More than ever before, we feel that this work is a seamless, unified entity that demands to be heard in its entirety. Each piece is a unique variation on a larger thematic whole–a scattered limb ultimately assembled into a towering beast–and we are beyond excited for fans to be able to take a step back and absorb it in full, as it was meant to be experienced."
HORRENDOUS have previously revealed the artwork for 'Idol', which can be viewed together with the album details below.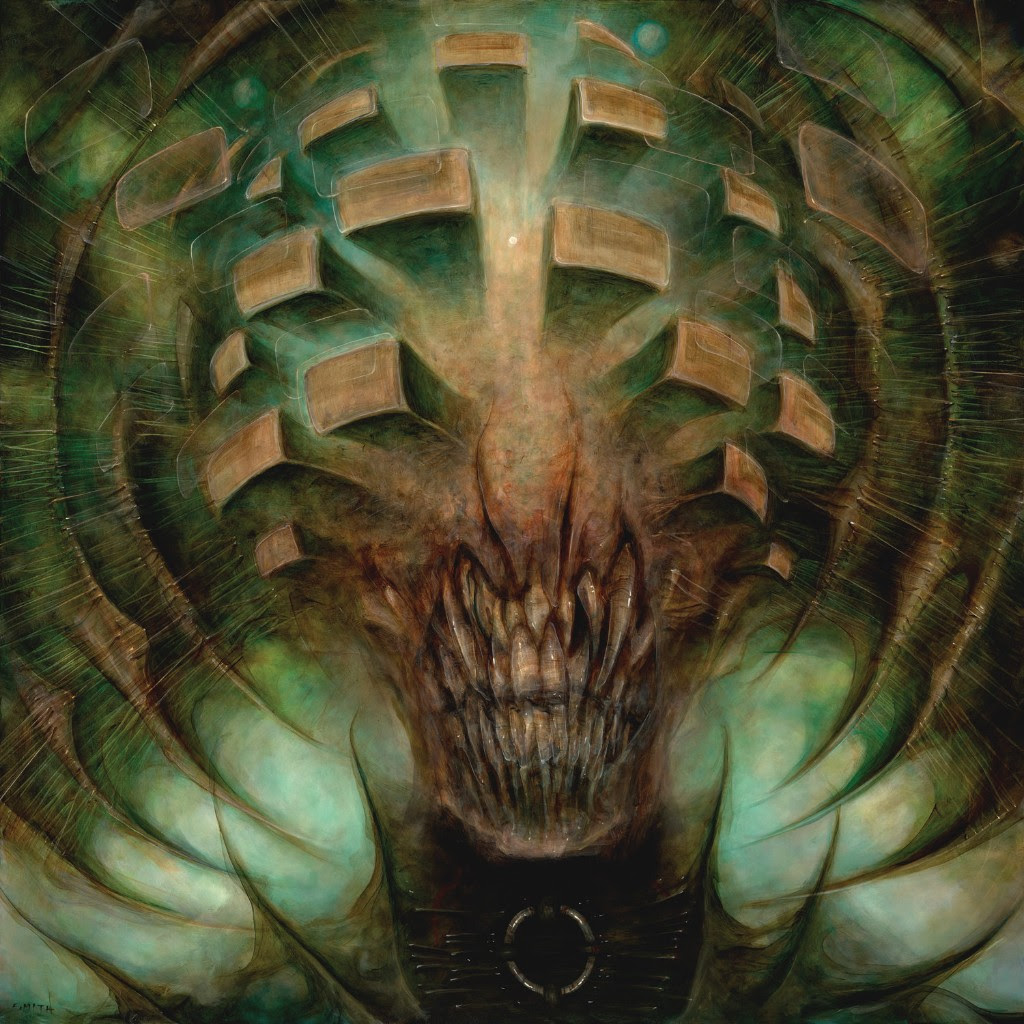 Track-list
1. …Prescience (1:18)
2. Soothsayer (4:53)
3. The Idolater  (5:13)
4. Golgothan Tongues (6:15)
5. Divine Anhedonia (5:04)
6. Devotion (Blood for Ink) (6:25)
7. Threnody… (2:20)
8. Obolus (8:37)
Total: 40:05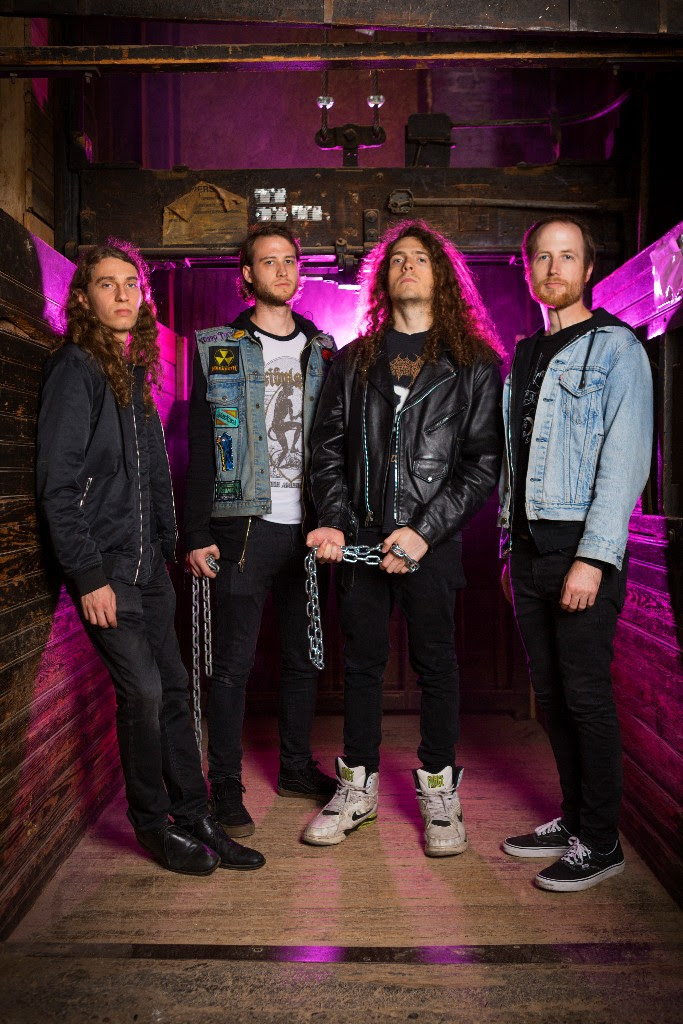 The brand new HORRENDOUS album 'Idol' represents a deity, to which worship is addressed with admiration, adoration and devotion. But most of all, it represents a new beginning for the death metal inspired members.

When HORRENDOUS formed in 2009, the band's three founding members attended the same university and were obsessed with old school death metal. Driven by a desire to capture and rekindle the mystique of an already bygone era in the history of metal, the Americans fused elements from both sides of the Atlantic into a cohesive sonic landscape, which resulted in the 'Sweet Blasphemies' demo.
The demo kindled a fire of early interest and the blaze swept fast beyond their home in South Carolina with HORRENDOUS being picked up by their first label, which led to the release of the band's debut full-length 'The Chills' (2012).
With growing confidence and progressing as musicians, HORRENDOUS began to expand upon the traditional death metal formula, conjuring a bolder, more sophisticated sound from disparate elements beyond the limitations of any genre. This lead to the albums 'Ecdysis' in (2014) and, after relocating to Philadelphia, Pennsylvania, 'Anareta' (2015). The latter scored an impressive 24/50 in the Terrorizer Magazine (UK) "Album of the Year" list – as well as making it into the top-lists of US magazines such as Stereogum, Spin, Decibel, and many more. Each successive record marked a new step in the evolution of the band and carried them further on their adventurous journey of musical awakening.
HORRENDOUS are now ready to conquer the metal scene even further with their brand new release 'Idol'.
Style: Death Metal
www.facebook.com/pg/HorrendousDeathMetal
Line-up
Damian Herring – guitar, vocals
Jamie Knox – drums
Matt Knox – guitar, vocals
Alex Kulick – bass
Produced/mixed: Damian Herring, Subterranean Watchtower (US)