Swedish folk rock pioneers GARMARNA have announced the details of their upcoming record 'Förbundet'. The record is slated for worldwide release via Season of Mist on November 6.
GARMARNA comment:
"It's our absolute pleasure to finally present our upcoming album, "Förbundet".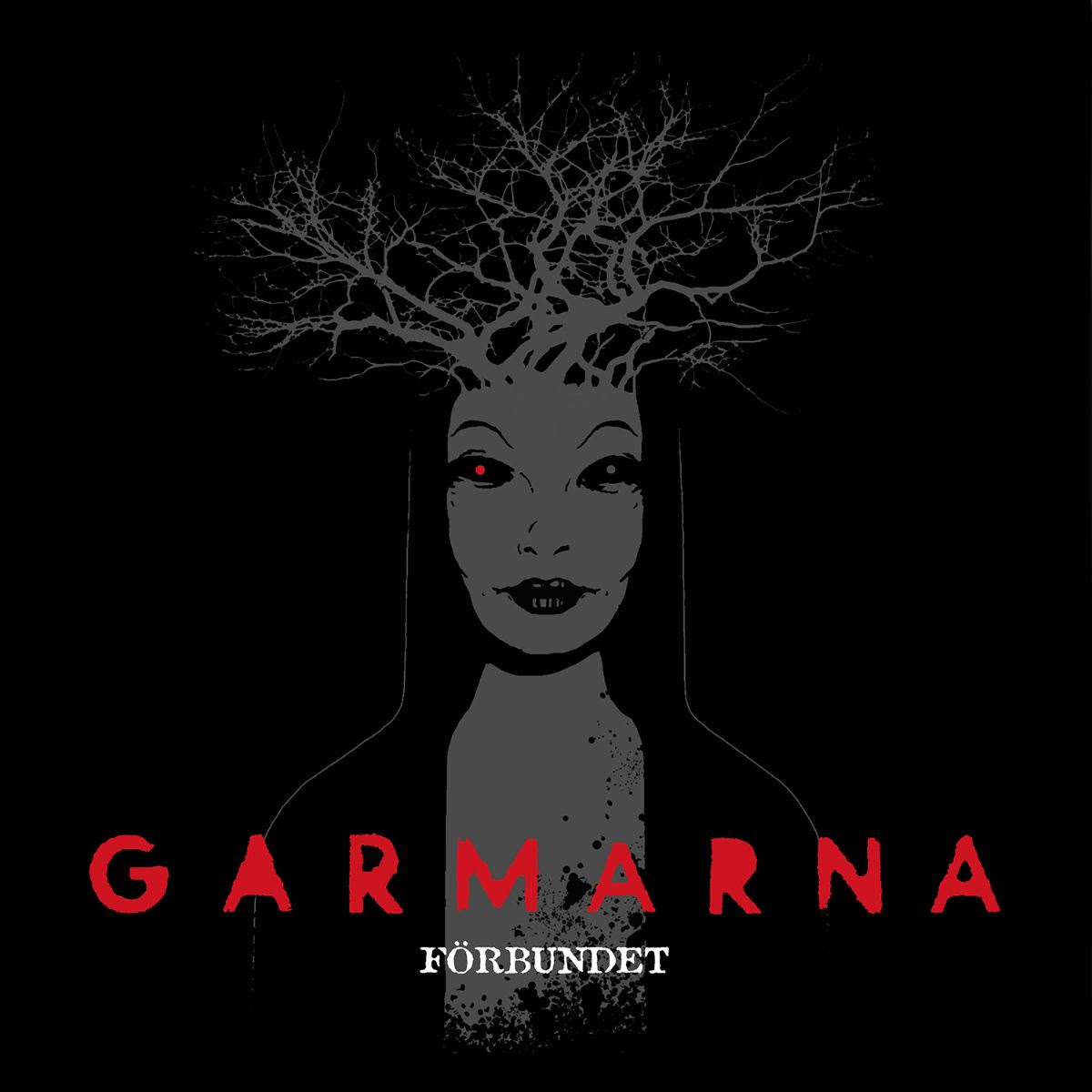 Tracklist:
1. Ramunder
2. Två Systrar
3. Dagen Flyr
4. Sven i Rosengård
5. Ur världen att gå
6. Vägskäl
7. Lussi Lilla
8. Avskedet
9. Din Grav
Recorded and produced by Stefan Brisland-Ferner and co-produced and mixed by Christopher Juul, the new album is a dark, confident, coherent and hard hitting folk-album that we are extremely proud of. It was made possible with the generous contribution of our Kickstarter backers and it's been painful not being able to share the result until now.

Artwork artist is Axel Torvenius, a Swedish sculptor, illustrator and designer. A mutual admiration led to talks about a collaboration even before we thought of the new album. In finding out what the album was going to be like, it felt natural to bring Axel's dark, beautiful and decadent take on folk lore and pagan imagery to the table.
Line-up:
Emma Härdelin – Vocals, violin
Stefan Brisland-Ferner – Violin, viola, hurdy gurdy, tagelharpa, electronics, backing vocals
Jens Höglin – Drums, electronics
Rickard Westman – Guitar, bass
Gotte Ringqvist – Guitar, violin, tagelharpa, backing vocals