Freedom Fuel is set to release their second album 'DANCE!' in February 2019 via Secret Entertainment. The first single 'Two to Tango' is released today.
Watch music video for 'Two to Tango'
Vocalist/guitarist Teemu Holttinen comments:
"The song Two To Tango is a perfect snippet from the album DANCE!. It has that certain paranoia that you are alone inside your own head and the space surrounding you is filled with thread, hate and opportunism. Yet, there is hope and need for human connection and coming together as people. Together we can survive. The album is about to be born, live, die and to be born again. Lots of stuff.
This is our second album and we did not want to repeat the first one. The whole idea of making the same soup every day does not work for us. So we threw some new dimensions in to the pot. The album is more dynamic musically and soundwise. We wanted to preserve the minimalistic feeling of a trio and leave lots of air on the sound but at the same time we didn´t want to stay in the strict form of drums, bass and guitar so we added some Taurus here and robots there. You know some colour on the canvas."
Freedom Fuel is a trio that was founded early 2015 in Helsinki, Finland. Their music have an eclectic approch to rock. It is arty, blues-based and wanders stylistically from edgy garage and swampy blues stomp to lusty pop and weird cabaret.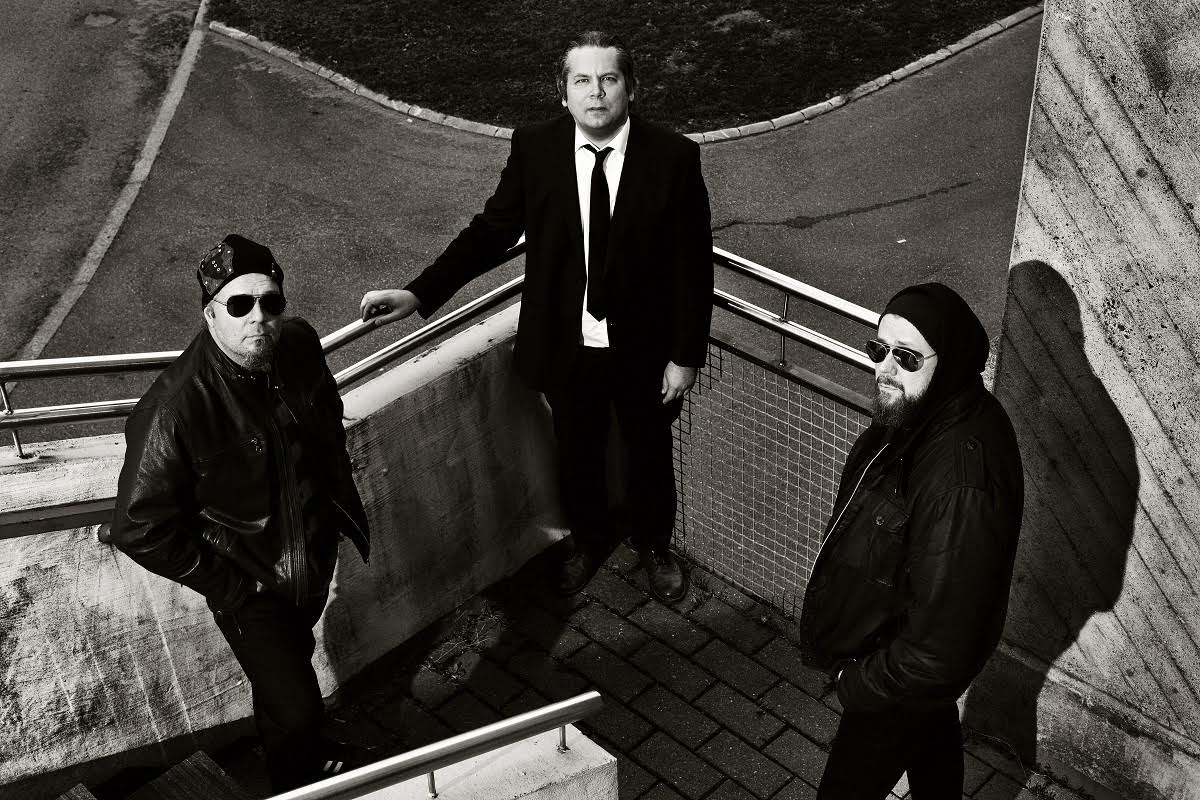 Listen to the single:
Line-up:
Teemu Holttinen – vocals & guitars
Henri Fagerholm – bass
Sami Ojala – drums