German extreme metal outfit EISREGEN will release its new album "Leblos" on June 19, 2020 via Massacre Records!
Please note that the video is age-restricted due to its content. You might need to log-in to YouTube in order to watch the video.
EISREGEN once again do, what they can do best: Deliver radical musical art and morbid lyrics par excellence!
The album was mixed and mastered by Markus Stock at Klangschmiede Studio E in Germany. svartir andar graphix is responsible for creation of the album's artwork.
"Leblos" will be available as a 2-CD media-book, limited edition Gatefold Vinyl LP in different colors, limited edition box set with exclusive content as well as download and stream.
You can already pre-order it here » https://lnk.to/leblos
The media-book edition will include a bonus disc entitled "Die Räudigen Rennsteigrebellen". The bonus disc will also be available as a strictly limited edition 7" vinyl EP with a cover artwork created by Yantit himself.
Get it here » https://lnk.to/rennsteigrebellen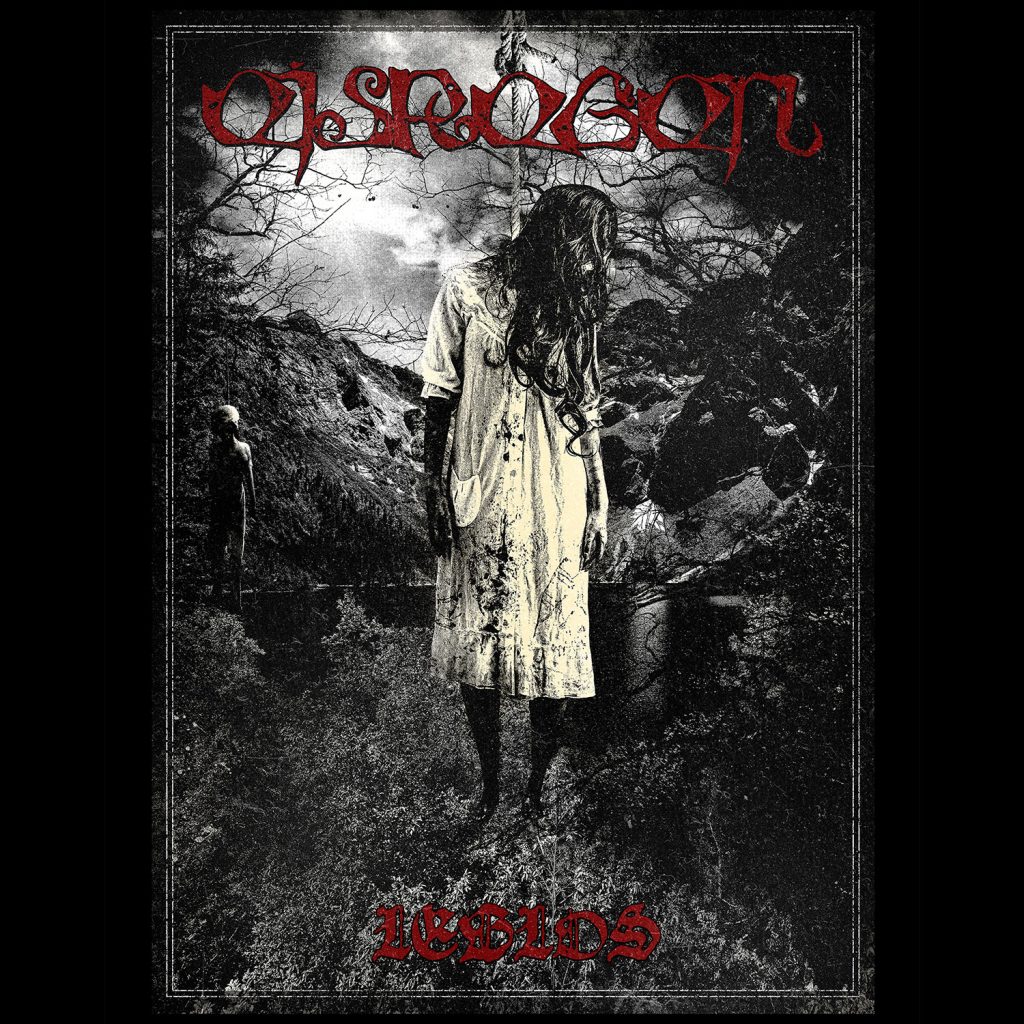 2-CD Mediabook

1. Ruhet sanft
2. Pechschwarz
3. Erstschlag
4. 1000 Jahre Nacht
5. Leblos
6. Schlachtraum
7. Atme Asche
8. Mein Leichenwerk
9. Wangenrot
10. Mutter schneidet
11. Drauß' vom Häuten komm' ich her
Bonus CD – "Die Räudigen Rennsteigrebellen"
1. Deutsches Bierlied
2. Grünes Herz
3. Wenn es draußen dunkel wird
4. Zeit zu Saufen
LIVE DATES
25.09.2020 DE Magdeburg – Factory*
26.09.2020 DE Berlin – ORWO Haus*
02.10.2020 TBA
03.10.2020 DE Annaberg Buchholz – Alte Brauerei**
09.10.2020 DE München – Backstage*
10.10.2020 TBA
16.10.2020 DE Würzburg – Posthalle**
17.10.2020 DE Passau – Zauberberg
23.10.2020 DE Oberhausen – Helvete*
24.10.2020 DE Leipzig – Hellraiser***
30.10.2020 DE Mannheim – MS Connexion*
31.10.2020 DE Bad Salzungen – KW 70**
06.11.2020 DE Nürnberg – Der Cult
07.11.2020 DE Aalen – Rock It***
11.12.2020 DE Rostock – MAU Club*
12.12.2020 DE Hamburg – Logo*
w/ special guests Welicoruss & *Skinned Alive **XIV Dark Centuries ***Grabak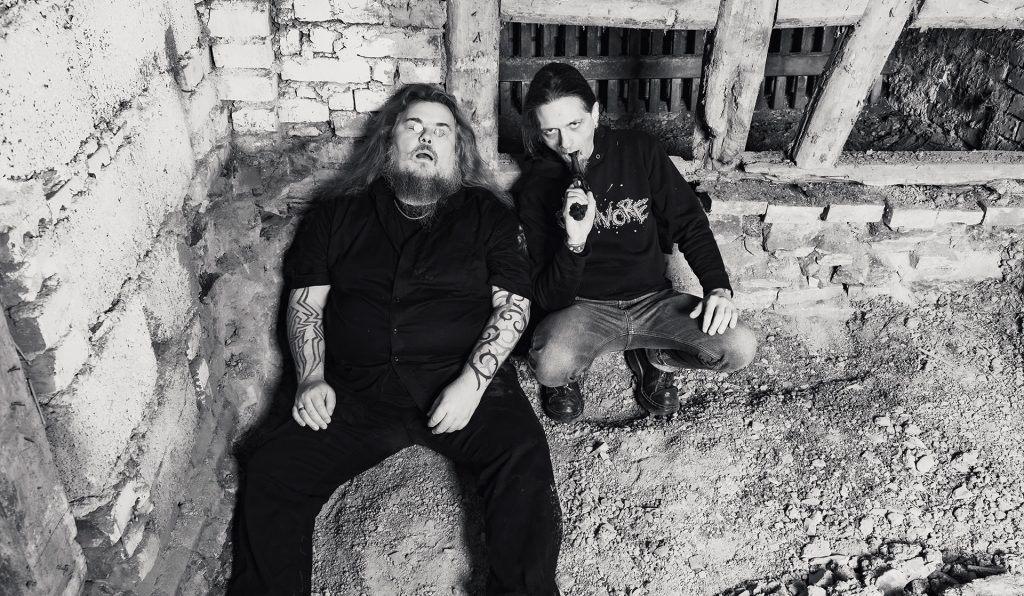 https://www.facebook.com/eisregen.official
https://spoti.fi/2R2Iuwk