CURRENTS have just dropped the new song "Monsters" from 'THE WAY IT ENDS' upcoming album. The album will be released June 5 through SharpTone Records.
"'Monsters' is about taking responsibility for the toxic relationships in your life and using past failures as fuel for the future," says singer Brian Wille. "The track features some different sounds for the band and I'm stoked on the riffs [guitarist] Chris [Wiseman] put together on this one. We hope you enjoy it!"
The Way It Ends is the thematic and spiritual successor to Currents' dense, bludgeoning, and smartly constructed full-length debut, The Place I Feel Safest (2017), and a direct follow-up to the blistering and diverse EP, I Let The Devil In (2018).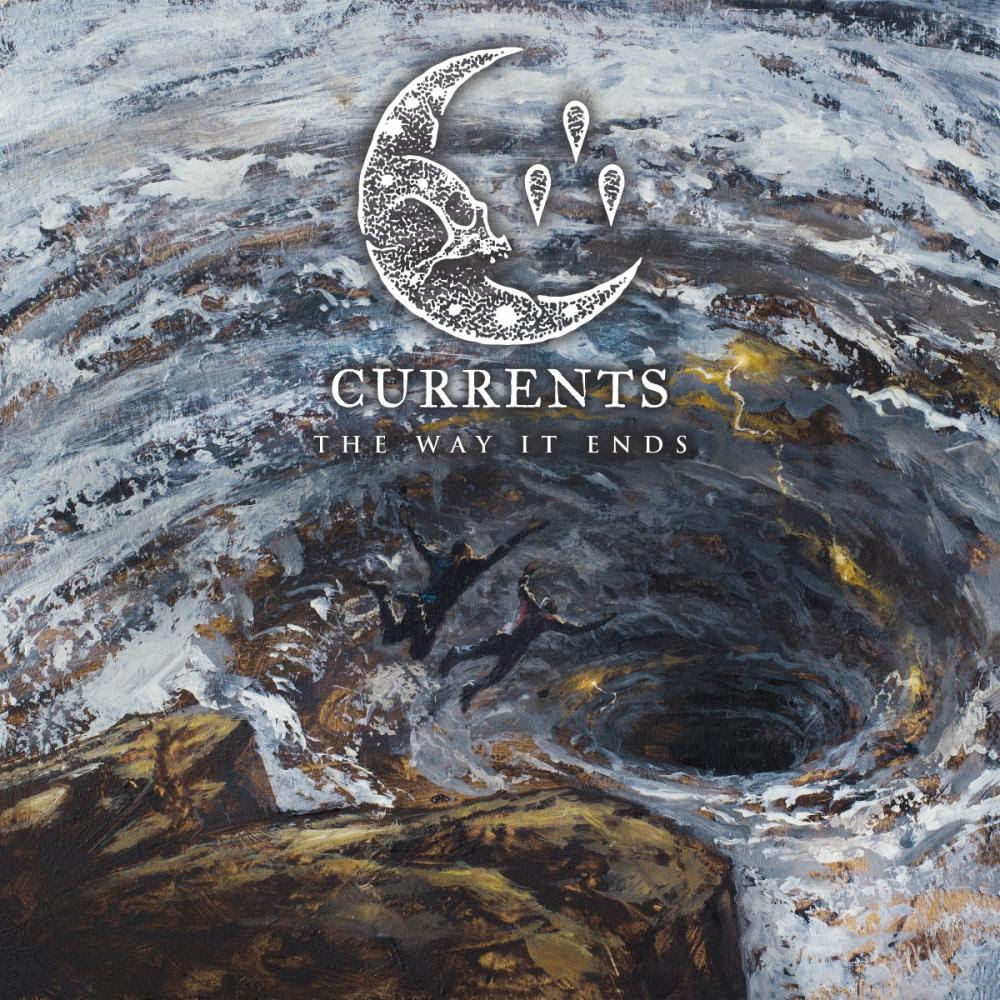 Those well-versed in Meshuggah, Humanity's Last Breath, Vildhjarta, and Architects have embraced Currents' with full-throated passion. A combination of their contemporaries and influences, channeled through unique perspective and personal experience, resulted in something revolutionary. It's why they were handpicked for tours with August Burns Red, As I Lay Dying, We Came As Romans, Fit For a King, Born of Osiris, and the Impericon Never Say Die! Tour.
New single "Monsters" is available to purchase and stream now at https://shrptn.co/monsters.