Οι art of simplicity δημιουργήθηκαν το 2003 προσπαθώντας να ισορροπήσουν ανάμεσα στην "απλότητα" και την "τέχνη". Κινούνται στο ευρύτερο progressive metal με επιρροές από την post και gothic σκηνή ενώ παράλληλα κοιτάζουν να εξελίσσουν συνεχώς το στυλ τους.
Το συγκρότημα κυκλοφόρησε μετά το demo του 2005 το ντεμπούτο άλμπουμ "Caught in this Iless Storm" το 2007 το οποίο έλαβε πολύ καλές κριτικές. Μετά από μια περίοδο σιωπής και αναδιαμόρφωσης επιστρέψανε με το "When Fables have a Bitter Taste" που κυκλοφόρησε σε ψηφιακές πλατφόρμες τον Οκτώβριο του 2016. Το άλμπουμ έλαβε εντυπωσιακές κριτικές από την Ελλάδα και το εξωτερικό και ψηφίστηκε ως ένα από τα τοπ 30 άλμπουμ της χρονιάς από το ελληνικό Metal Hammer. Παράλληλα αρκετές συναυλίες μέσα σε όλη την Ελλάδα ακολούθησαν.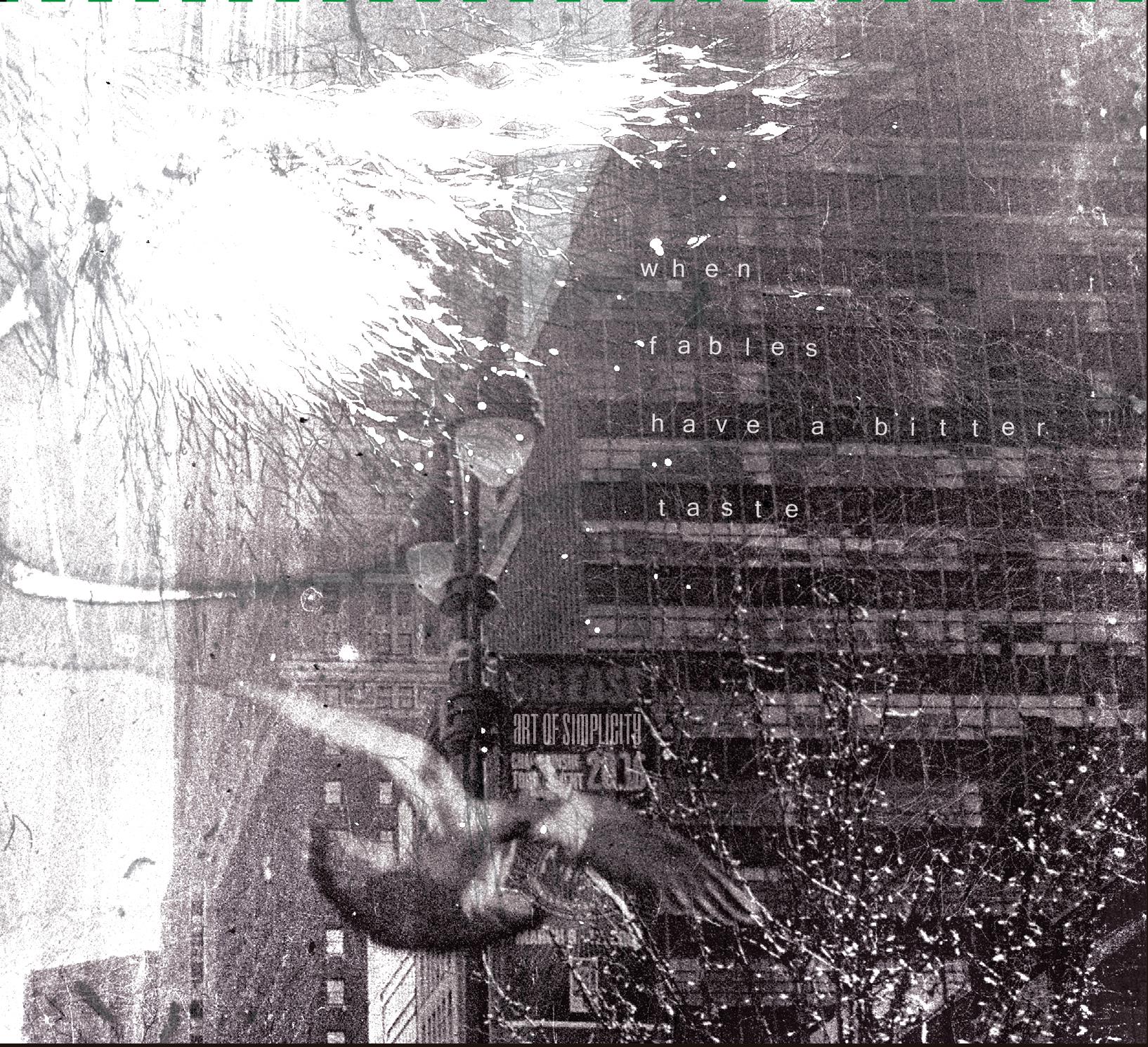 Το συγκρότημα βρίσκεται αυτή τη στιγμή στο στούντιο ετοιμάζοντας την επόμενη κυκλοφορία που αναμένεται στις αρχές του επόμενου έτους.
Το συγκρότημα αποτελείται από τους: Χρήστο Κουνέλη (Φωνή), Ματθαίο Δακουτρό (Βιολί), Δημήτρη Κοσκινά (Κιθάρα), Γιώργο Σιδέρη (Πλήκτρα), Γιώργο Παγίδα (Μπάσο), Νίκο Μοίρα (Ντράμς)