Athenian project The Sullen present their brand new lyric video for the track "Crimson", included on their EP "Rituals of Death".
"Rituals of Death" explores what has troubled many throughout the ages: the fact of our own mortality. It consists of three tracks, each representing a different aspect of death. The art itself was also an approach of it. The shot took place in an abandoned cemetary. The three stones, ascending in size and the head of the lamb all have their own symbolic meanings.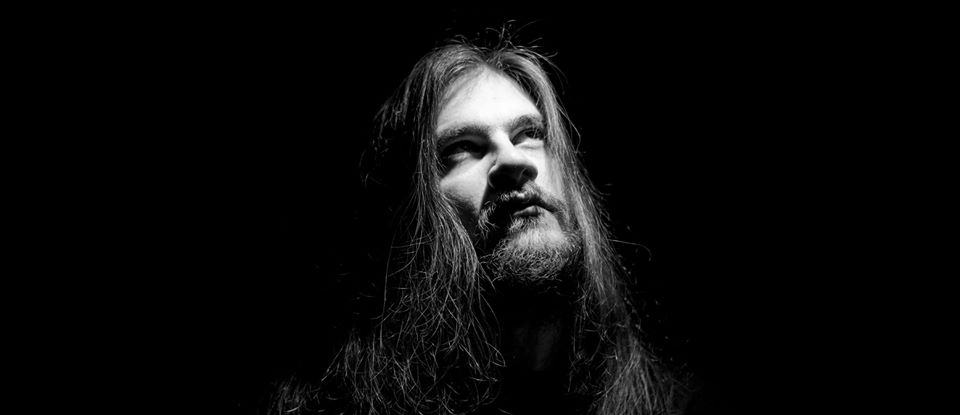 Formed out of the ashes of his previous band "Final Words of Sorrow", was created by Petros "Elathan" Petalas in Athens, in the fall of 2018. Its musical path is an alloy of gothic/black metal with melodic doom elements, under the aegis of Tribulation, Paradise Lost, Primordial and the prime Rotting Christ era. The Sullen have already released two singles, "For Strange Times Ahead" and "Trials of the Spirit" during 2019 and are now ready to present to the world their debut EP, "Rituals of Death".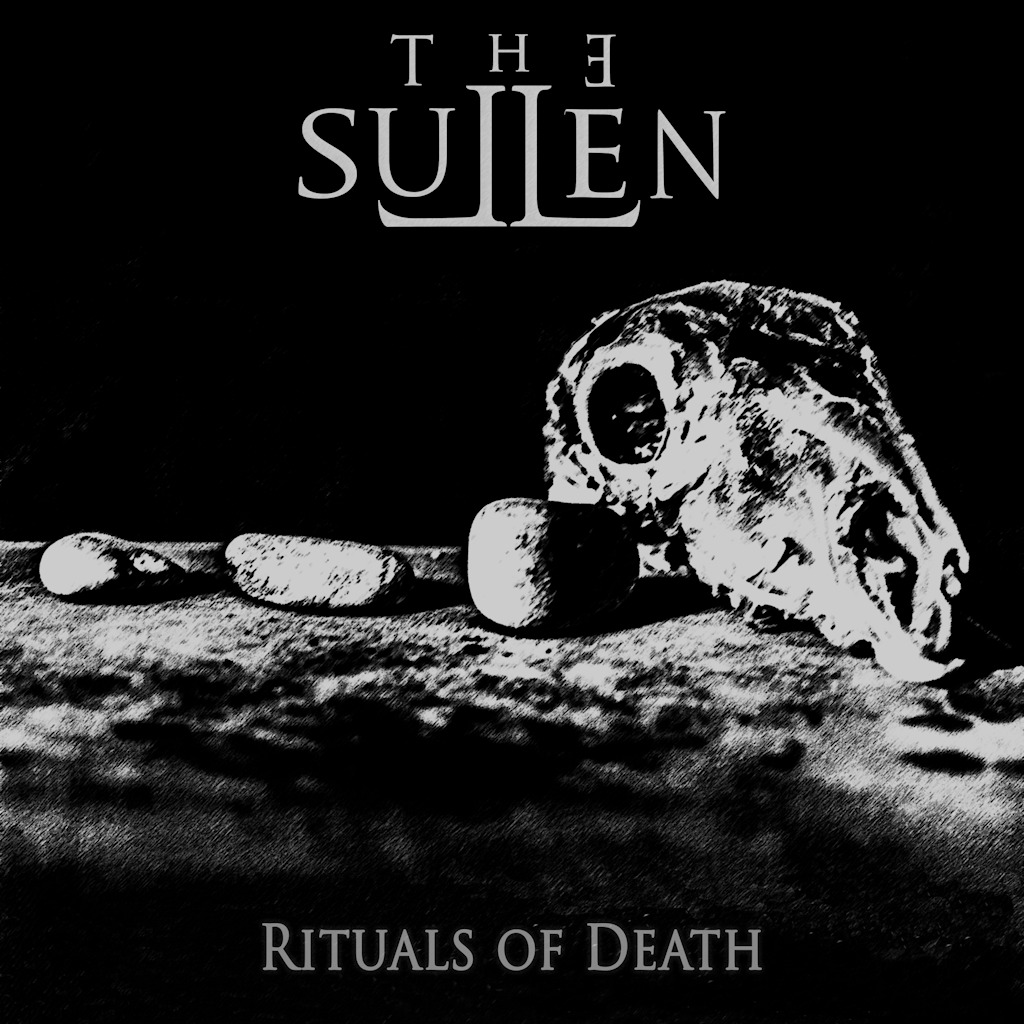 The Sullen online: